WPM: Vile Movie Review, Witch Hunters, and AC:Brotherhood!

Words per Minute is updating every Weds and Saturday. This means I will be posting little updates here on MLPForums to help spread the word.
For today's update, we have two movie reviews: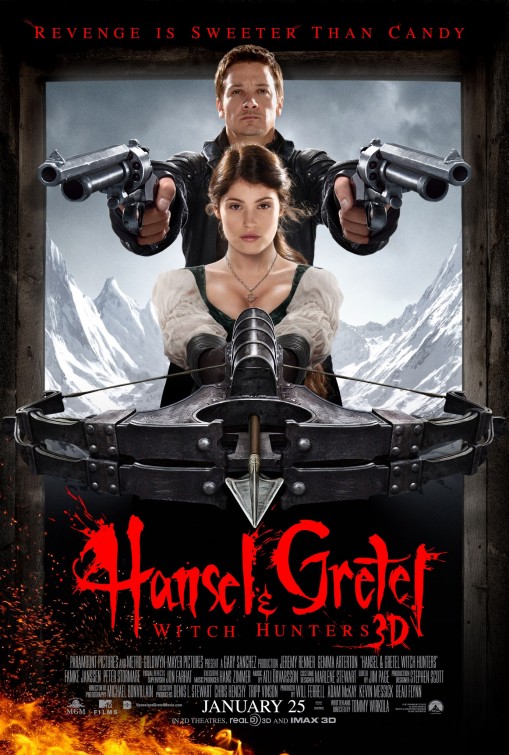 We are also reviewing the Assassin's Creed novel BROTHERHOOD. SO please take a moment to visit our site, head on over to Movie and Book reviews for these updates! Feel free to leave comments as well.
The MLP forums have seriously been a massive contributor to our traffic and I really appreciate everypony taking the time to check out the site. It really helps our hit counts which in turn allow us to get advertisements that will later help pay for bigger things for us. Thank you all very much!