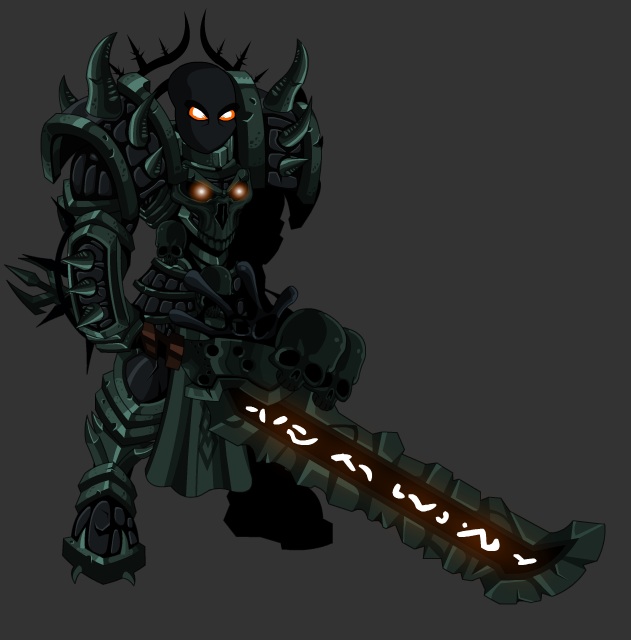 Dark Titan reads: "I Prince Umbra has forced Celestia off her thrown with the help of my Dark Titans', and the help of her beloved sister Luna. Now that Celestia is out of the picture, and Luna by my side; a new rain of terror will come through Equestria. For all who dare rebel; let me warn you.
You rebel, and the Dark Titans' will make an example of you in public in the castle courtyard.
You speak against the empire, and the Titans' will cut out your tougne so no one can hear your harasay.
You plot against the empire, the Titans' will gorge out your eyes.
Your new ruler - Prince Umbra"