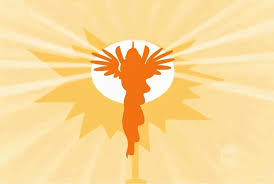 For the last 7 -10 days over in the UK the weather has been abnormally summer like for the UK.
Normally the it is cold or rainy or both! It is unreal how hot it has been, we have had consecutive days of well above 20 degrees C and maybe have been the high 20's to the low 30's.
It's amazing but our temperatures have been matching Florida's!:
http://www.worldweathercompare.co.uk/?city1=215&city2=3187
and are forecast to continue to do this for the new week, with the the hottest day of the year having already been broken multiple times in the last week, we are forecast to break it twice more over the next week! Currently not being able to go away for a family holiday this year is not looking so bad when it is this barmy hot, and although it may not feel the same with the lack of humidity and thunderstorms in the UK as in Florida, it defiantly feels like I am some place else then in the UK at the moment.
As we all know, I love a good thunderstorm and there was forecast a change in the weather possible in a weeks time. Personally I'm hoping it lasts as long as possible!
Stay safe UK brony's! : http://www.metoffice.gov.uk/public/weather/heat-health/
3