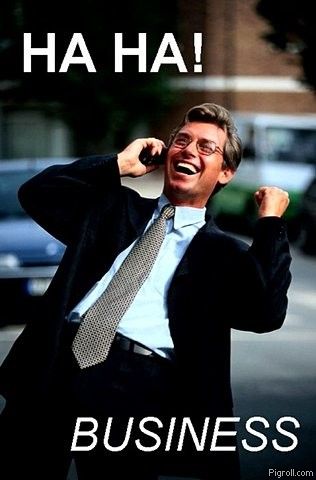 While playing TF2 I got a #40 crate by drop, which was one of the rarest crates you can get, usually worth 6 keys. From this crate you can either get something like a strange mantread which is worth 2 keys, which results in 4 key loss. Or you can get something like a strange sapper which is worth around 10 keys.
I decided to take the risk and open the crate by spending 2.5 refined on a key and I got a strange sapper. I considered just keeping it, but I don't play enough spy to really care about it. I started trying to sell it for 12 keys, but over time I started to drop the price to get people interested.
I got the price down to 10 keys and I got a offer of 9 keys, but not just any normal keys. These are the fall keys. The fall keys are worth 1.5 regular keys. So if you times 9 by 1.5 you get 13.5 regular keys. That was originally more than I was hoping for when offering the sapper when I started. A pretty solid profit off the crate if you ask me.
2