Something terrible happened in Russia today...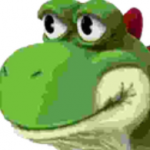 Entry posted by OkBuddy ·
667 views
It's been a while since I've posted something on the forums, but something caught my attention that I just had to share..
A report from RT shows that a suicide bomber detonated a powerful explosion that killed 16 people and left 37 injured, including a 9 year old child who was left with some serious injuries. This took place in the Volgograd railway station over in Russia.
Pray for those who have lost their lives in this terrible moment.