Hey, it's another Episode Hype Blog! Whoo!
So, this coming episode is called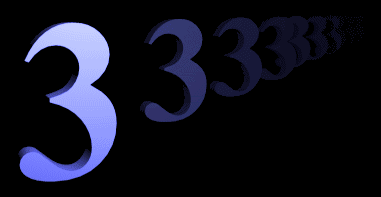 And will feature
Getting a visit from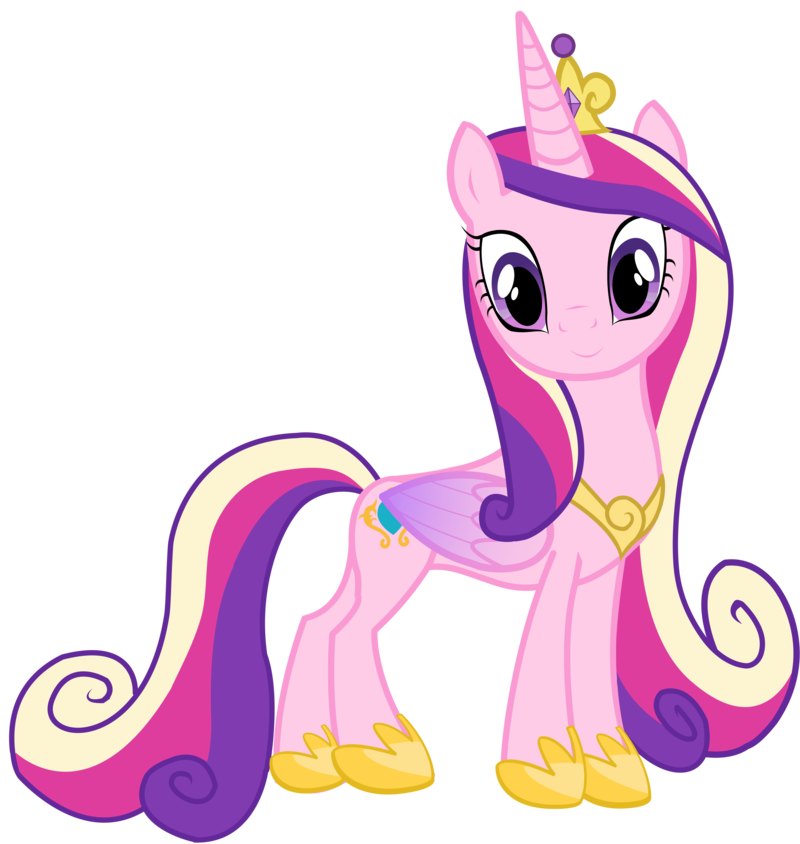 Also, this guy gets sick
And will surely cause some mayhem as our loving sisters in-law have to take care of him.
The rest will be there as well
So who knows what moments each will bring(especially Rarity).
Also, Discord will totally be dressed like Hunter S. Thompson for a moment
http://i2.mirror.co.uk/incoming/article1148201.ece/ALTERNATES/s615/Hunter%20S-1148201.%20Thompson
So hello older crowd reference.
So yeah:
Twilight
Cadence
Discord
Diseases
Rest of Mane 6(and Spike, probably)
Light references
Get hype!
3