Edgeworth Blogs Like Daring and Chevette
---
Who needs to imitate one user's blogging when you can do two? Aw yeah, I'm kickin' it up to 11.
Twilight is best pone. Gaben is love, Gaben is life.
Buffalo Man is my waifu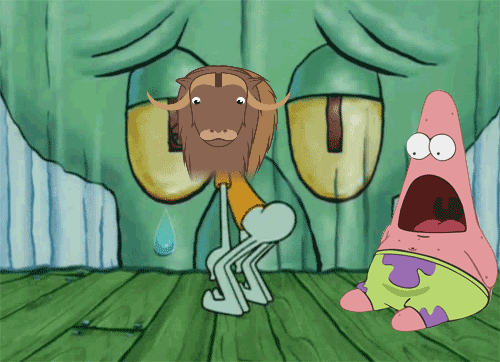 Buffalo Man > everyone and everything else
I know this is pretty damn weak and most likely inaccurate, I'll try better next time.
8