I have a thing for old cars
I think that, when I get older and I'm set in my career, I'm never going to own a car newer than 20 years old. I have a thing for old cars that look good and run well.
I've always had an appreciation for old cars of any kind. Especially cars that used to be respectable cars. For example, the Pontiac Grand Prix. In the 1960s, this car looked pretty awesome. Like a little brother to the GTO
Newer models look like crap. There aren't as many of these as there is the Grand Am.
And I don't only like old American cars. There were some kickass Japanese cars of the 1960s. For example: the predecessor to the Celica and the Supra, the Toyota 2000GT
When I saw this car for the first time, I was shocked. THAT is a TOYOTA?! It looks like a friggin FERRARI!!
Of course, I don't have an appreciation for cars only from the 1960s. Anything in between the 1940s and 1980s is awesome to see. American cars from the 1990s onward weren't all that great. It was kind of the dark ages for domestic motors. The best cars in that decade came from Japan. But 1980s cars are some of my favorites. Like the first generation Honda Prelude (1979 - 1982)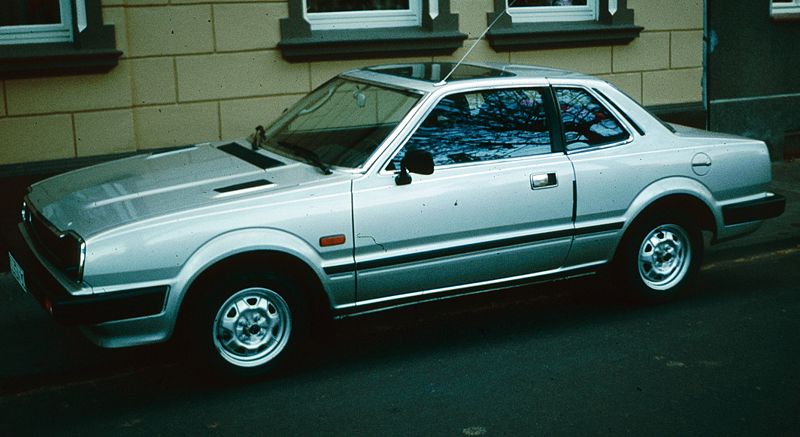 Also, I will always have a thing for the 1980s Toyota Celica/Supra.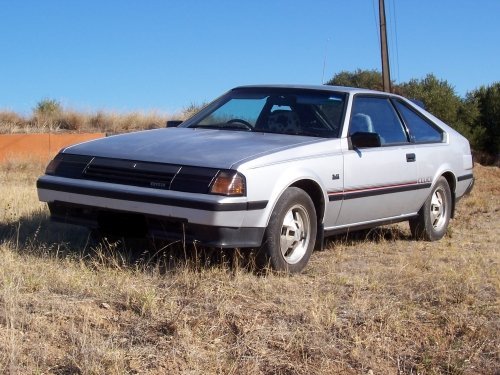 I consider my car to be pretty old at this point. It's a goal of mine to rebuild my baby from bumper to bumpter one day. I want to make this car to look as original as I possibly can. She's in rough shape right now but that's what a college budget will do to a car. It's hard to fix the little things that go bad when you don't have a lot of money
But the 5th gen Preludes will always be one of the greats to me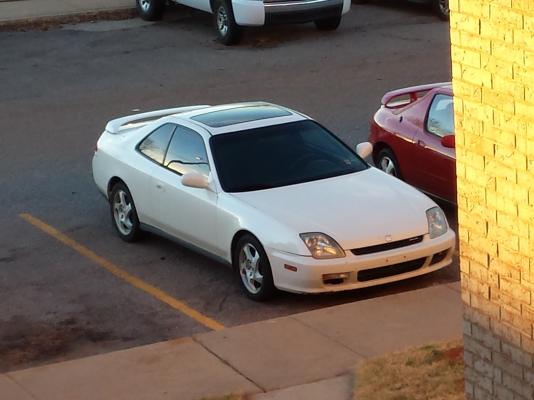 I'll always have an appreciation for old cars. I don't think I'll ever buy a new car. Because even if new cars will have a warranty and will probably lack problems, they just won't have the personality that these old cars do.
On top of that, my mom has a 2014 Mercedes-Benz. And it has this huge LED display that hurts my head when driving at night. The cockpit of my Prelude is all in a nice, dim orange that doesn't take any focus away from the road at all.
Finally, there's too much technology in newer cars. I know they're supposed to be safer and easier to use and whatnot, but it feels like just pointing the car in a direction and just going. When I drive my old car, it feels like actual driving. I feel like, as there is less tech between you and the road, the better connection you have with your car. Like, my car has 2 airbags, antilock brakes, a CD player, power windows/locks, and seatbelts that lock when you jerk them. In fact the most advanced thing in the car is a USB port that plays your iPod and that's aftermarket. It doesn't tell you when you're about to back into something or when the car that is 2 cars ahead of you is about to have an accident and it doesn't listen to your voice. I love that lack of features. I feel like I'm a part of the car, not just a driver. It's a oneness between man and machine. And as a car enthusiast, I want nothing less from a vehicle.

1