Content Count

431

Joined

Last visited
About Dark Heart
Rank

El Pony Mariachi

Birthday

12/03/1982
Contact Methods
deviantART

redlionxdarkheart
Profile Information
Gender

Location

California

Personal Motto

The will to live is stronger than anything else.
My Little Pony: Friendship is Magic
Best Anthropomorphic FiM Race
About Me
Welcome to my profile thingy, read on and you'll know about me, i think knowing me ill probably confused you
Any who here's some background about me:
Born In Florida, raise in Mexico and now living in California. (San Diego)
As for my personal life, I'm a musician.
I play Violin/Guitar/Vihuela and Guitarron, all of this are used in Mariachi, Mexico's Folklore Style Music.
I been playing since i was 9 years old and im currently 32 so yeah am an old fart by you youngsters but my heart is still young

I got in to the show due to youtube exposure and here i am now making pony stuff on my free time

Pony Personality: (Yes i made my own cause i hate the one they give you in the page :okiedokielokie: My OC if you interested on stuff like that:
Filly:
Fully Grown: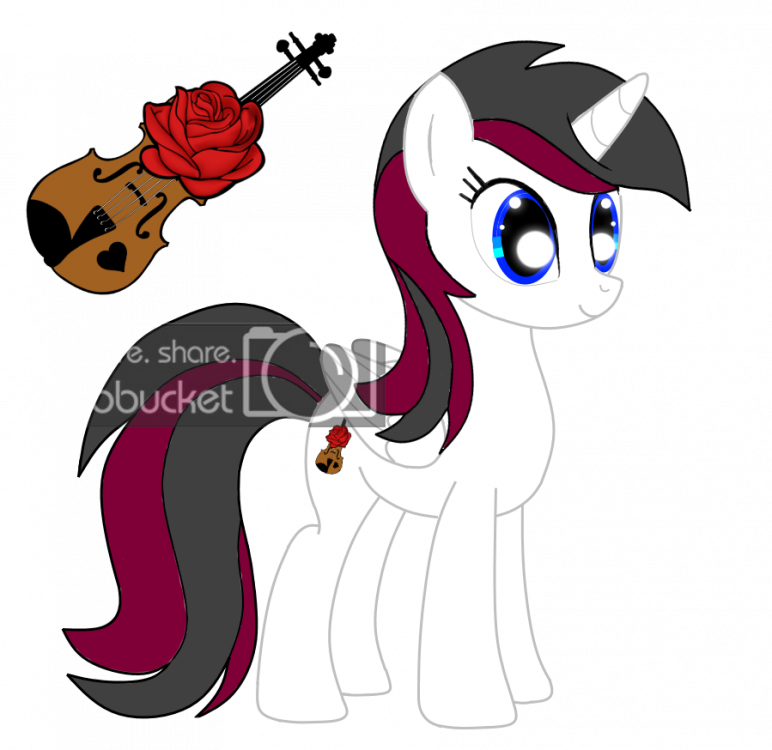 If you need an OC/cutie mark/wallpaper/signature or whatever even youtube layouts just Send me a private message whit detail and ill help you if i can, just keep in mind im usually busy during weekends and since i like to do decent stuff my work takes at least 1 to 3 days depending on how complex you request is ok.
I usually don't answer profile updates/notifications unless they are directly on my page cause i seen to many a day i just cant keep up, so sorry if i don't pay attention to them, but if you need to talk about something or need something just pm and ill be glad to help you out in anything.
Likes: Junk Food/fast food, Any kind of music except for Bandas (mexican Wind Bands), i like light reading ill tho if im bored ill read anything, Video Games, Board games, Drawing, video editing, Internet stuff and of course pony related stuff
Dislikes: Anything negative, negative people, negative opinions please leave me out of it :okiedokielokie:
That's pretty much it, so again welcome to my page and have a good day.