Content Count

123

Joined

Last visited
Community Reputation
122
Brohoofs
About ScaleWrangler
Rank

Parasprite

Birthday

09/15/1993
Profile Information
Gender

Not Telling

Location

Inside your mind

Personal Motto

What fun is there in making sense?

Interests

XBox'ing on Halo, Assassins Creed,FF, Borderlands, Minecrafting, Pretty much all sorts've music, reading particularly if its adventurous and/or gruesome
Attempting to draw, Write poetry or stories as much as i can
Snuggling with my Luna and Dash plushies

Quiet time when I can just relax with a snake or four or my lil' Lizard Maurice
My Little Pony: Friendship is Magic
MLP Forums
Opt-in to site ads?

No

Favorite Forum Section

Equestrian Empire Roleplay
About Me
LUNA FOR PRIME MINISTER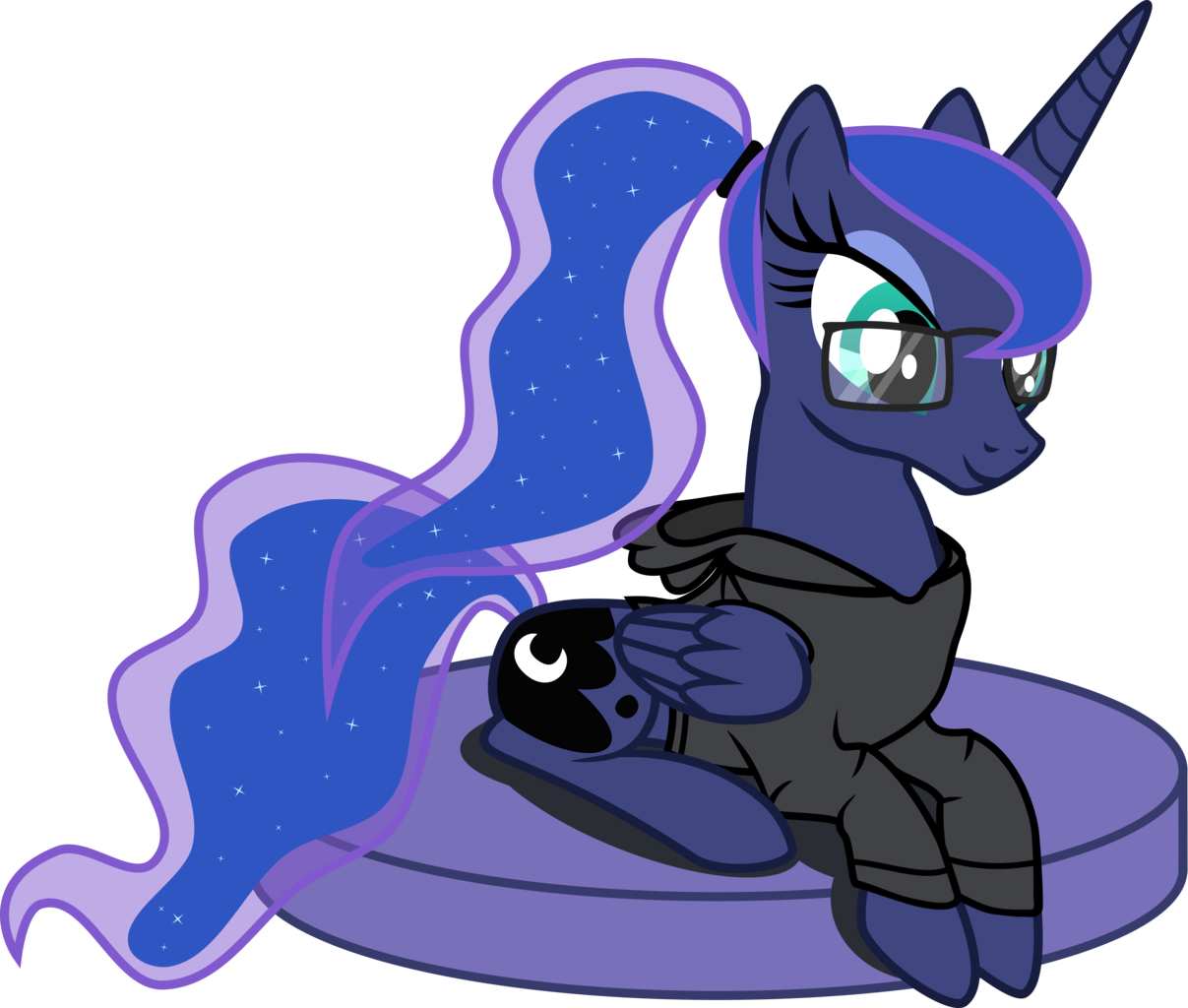 Where do i start?
Umm, Male 20 soon to be 21
Live in the north west of England, most interesting thing about me would be my extensive reptile collection
Currently Having:
12 Corn snakes
3 Burmese pythons
2 royal pythons
1 Red tailed Boa
1 Pueblan Milk snake
1 MexicanxCalifornian king snake
1 Jungle Carpet Python
8 Bearded dragons
3 Iguanas
2 Crested Geckos
1 Leopard Gecko
1 Blue Tongued skink
6 tarantulas of assorted type
3 dogs, a fox-red lab, a jack russelxcavalier and a colliexterrier
AAAAND a partridge in a pear tree
I like gaming (GT: FishDogFoodSnax) mainy FPS and RPG's
i occasionally Draw and Write stories when i have spare time.
Mainly i'm just tryna have as much fun as i can
I'm always here for anyone who needs somepony to listen.. Just gimme a shout
Most interesting personal feature? Would think that would be my voice, i do like impressions and i wouldnt mind doing a bit of vioce acting once in a while
I acutally plan on getting a group together and voicing my own version of FoE when i have the equipment and cast for it.
Anypony any questions, feel free to message me .. about anything

RECENT WIP OF MY OC SCALES