Content Count

213

Joined

Last visited
Community Reputation
225
Brohoofs
About IcefireInfinite
Rank

Butterfly

Birthday

07/22/1997
My Little Pony: Friendship is Magic
Best Pony

RD

Best Pony Race

Pegasus
Profile Information
Gender

Male

Location

California

Personal Motto

A true true friend helps a friend in need and I want to be that kind of friend.

Interests

Music, particularly flamenco, Art, and fantasy, especially with dragons.
MLP Forums
Opt-in to site ads?

No

Favorite Forum Section

Pony Visual Artwork
Contact Methods
Fimfiction

IcefireInfinite
About Me
What can I say about myself? Well, I guess for starters, I feel like I'm slowly losing my mind, but I guess that only adds to the intrigue of my life.
I am a musician. I have played the trumpet since I was in sixth grade and I began self-teaching myself to play the guitar in twelfth grade. I was in marching band all throughout high school too. 9/24/15 I will be going off to college to earn my Bachelor's Degree in Music or wherever the future leads me.
I am not a conversationalist. I find it difficult to hold a conversation and to talk to people.
I really like to just relax and imagine while listening to music. That's how I come up with my drawing ideas. (Now if only I could stop being lazy and actually draw them)
Here are a couple of my drawings: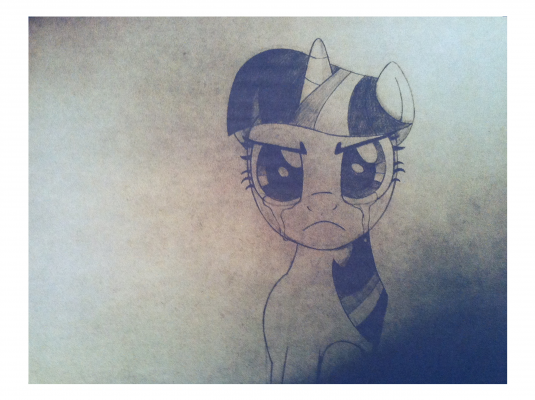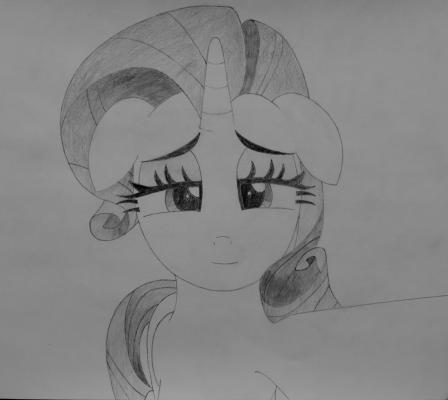 And you should all visit this guy and tell him how awesome he is |
v