Content Count

2004

Joined

Last visited

Days Won

23
Community Reputation
5070
Brohoofs
About Midnight Solace
Rank

Zebra

Birthday

November 9
Contact Methods
Website URL
Discord Username

Midnight Solace#0698
My Little Pony: Friendship is Magic
Best Pony

My Beloved Twily. <3

Best Anthropomorphic FiM Race

Pegasus

Best Season
Profile Information
Gender

Male

Location

Equestria, Ponyville

Personal Motto

I Think I Need To Accept That I Will Never Be Loved.

Interests

Well, I guess I'm a very unpopular pony artist, kind of a hardcore Xbox gamer, and that one guy that no one seems to notice. I suppose like listening to music, like R&B, Piano and Neurofunk specifically. Honestly, I've lost interest in all the other things I used to enjoy, and I don't really have anything to live for anymore. I'm even surprised that I've come this far. My life was always in constant despair and hopelessness, and I think it just keeps getting worse. I feel awfully vulnerable and alone, and these days I just get really lost in my thoughts.

There's only one thing that makes me truly content in my emotionally fragile life, and that's hanging out with my beloved Twily. You know, she's like somepony I can trust. I read books and play Xbox with her. Sometimes I eat waffles with her. The Forums also makes me feel better, as my only friends are here. So, I guess I spend most of my life currently on the forums, sharing my artwork and talking to them. It's nice to know that some ponies would care for me. <3

Wait, you're actually reading this?
MLP Forums
Opt-in to site ads?

Yes

Favorite Forum Section

Pony Visual Artwork
About Me
Wow, didn't think anypony was going to read this. I guess I should talk about myself because it says "About Me?"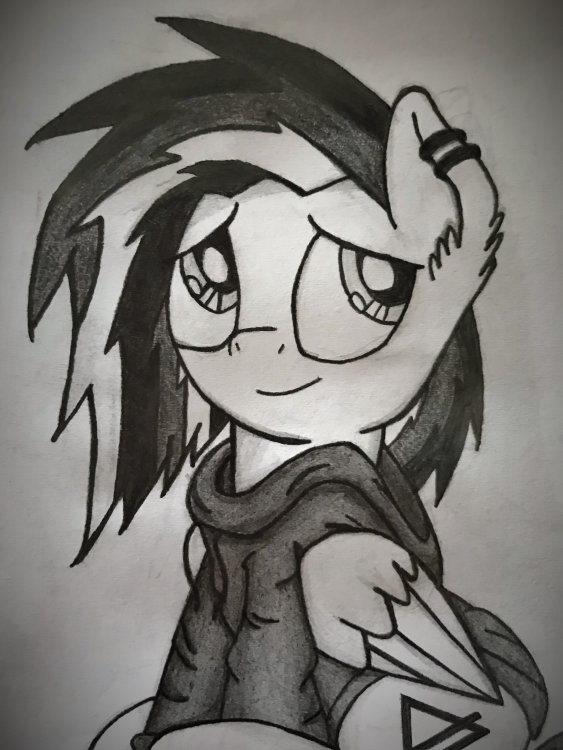 Hey, I'm Midnight Solace and I like to draw pretty art. Except that I'm bad at art. My home is in Cloudsdale, but right now I'm in Ponyville. I'm a Pegasus, but I can't fly there because my wings are broken. Long story. In the meantime, I talk to ponies on the forums, draw stuff, hang out with Twily, and eat waffles. 
I always feel disturbed by loud noises, tired of having too much work to do, and thinking I should draw more but cannot focus due to my anxiety, erratic emotional state, and generally clouded mind. So, basically my average day.
 I'm also that one guy that almost no one seems to notice, so I guess I'm a bit surprised you came to even check out my profile. 

Twilight Might Be The Only Thing I Live For.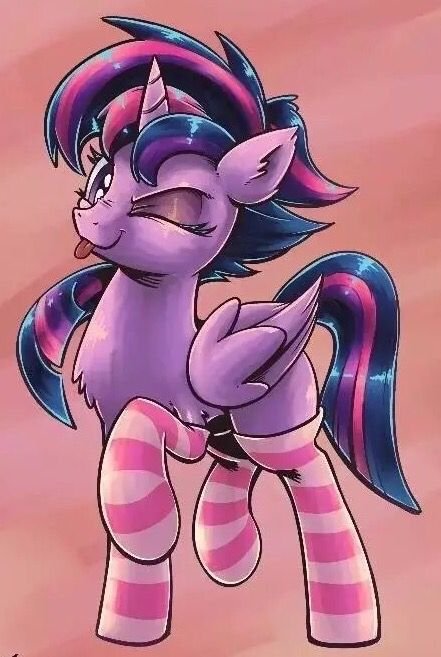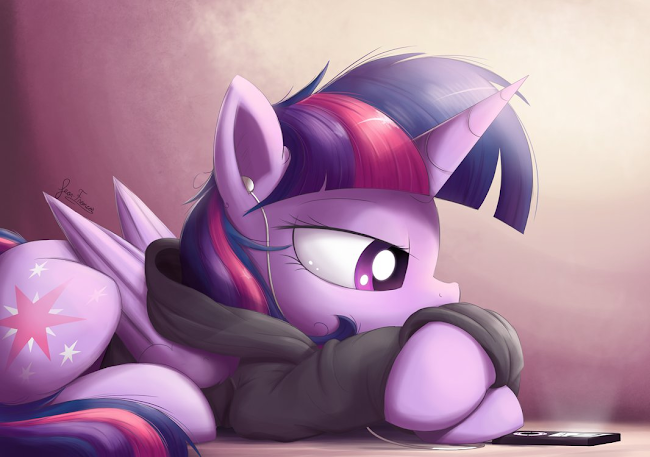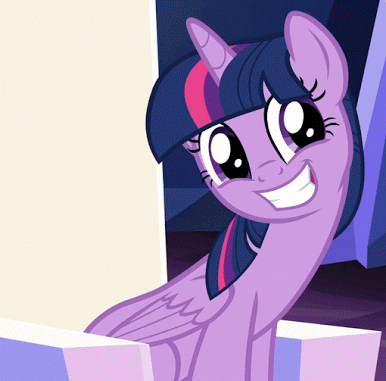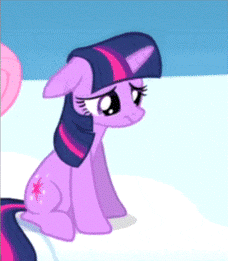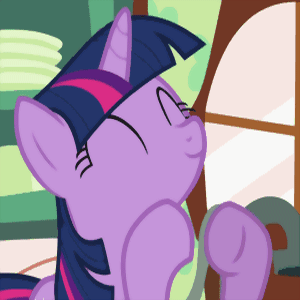 Yes, I am Twi. 

 <3
Just Some Of My (Bad) Art:
I Also Really Like Waffles.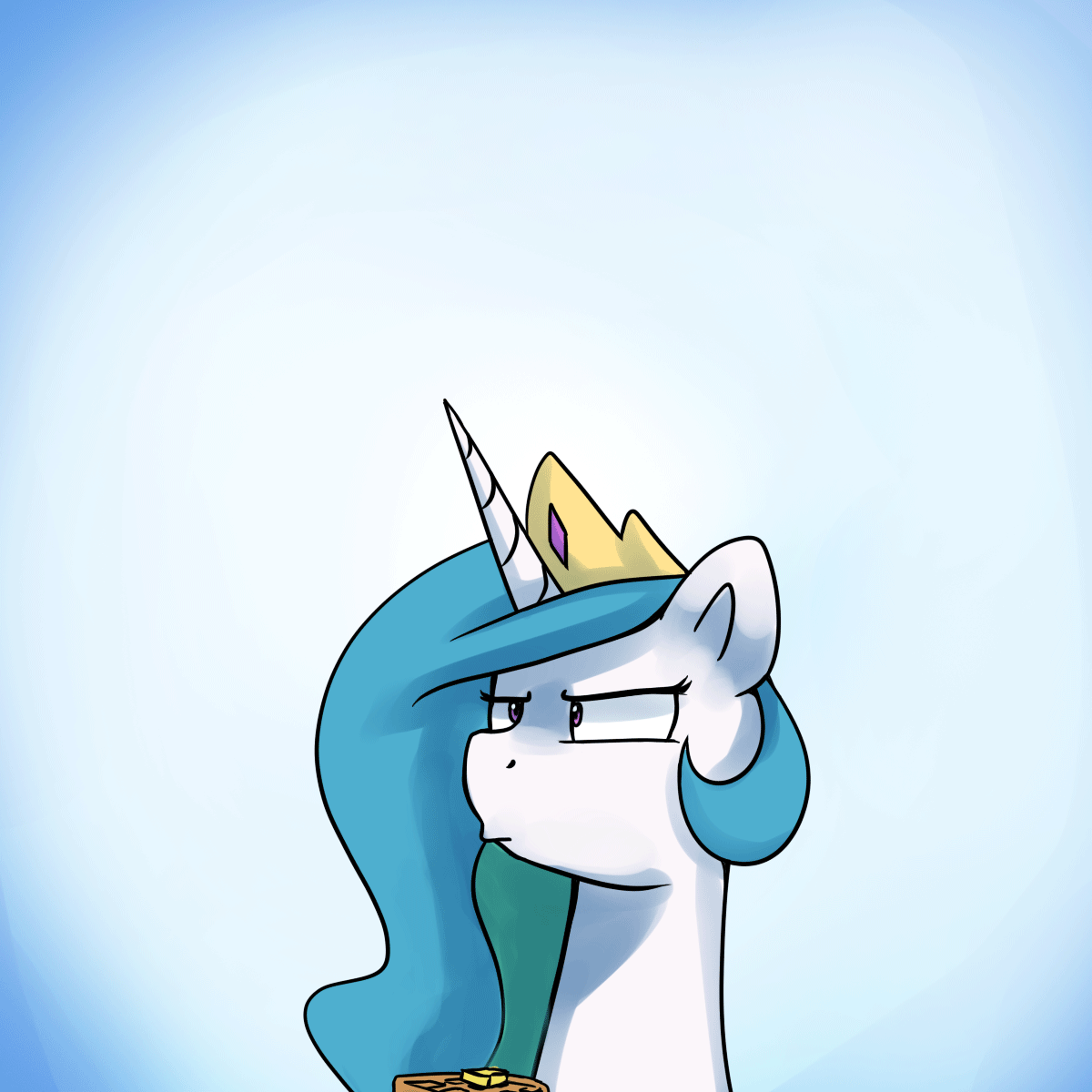 Congrats, you reached the bottom.