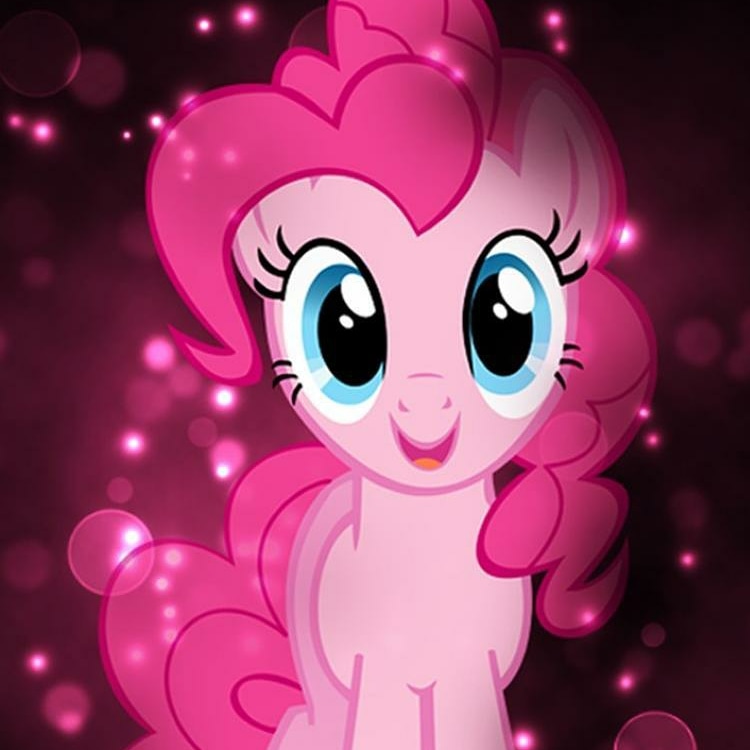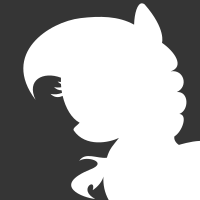 Content Count

21

Joined

Last visited
About PinkiePie6134
Rank

Muffin

Birthday
Profile Information
Gender

Female

Interests

Singing,music,video games and everything thats fun!
My Little Pony: Friendship is Magic
Best Pony

Pinkie Pie

Best Anthropomorphic FiM Race

Earth Pony

Best Princess

Luna

Best Mane Character

Pinkie Pie

Best CMC

Scootaloo

Best Secondary/Recurring Character

Starlight Glimmer

Best Season

7
Yeah Im sure about this too

Hi so its been some time since I saw the first season , but on the second part of the first episode, why didnt celestia turn luna into good by herself??She had used the elements again to banish her, why did the mane 6 have to do it

What do you think?:)Will it be interesting??

I've changed my mind about wanting it to be g4 animation cause I guess a new generation needs its own distinct style,but I think I'd prefer maybe a different 2D??But even the 3D looks nice:)

The animation looks nice, but I just really dislike 3D lol it just looks kinda...fake??😂I know it doesnt make much sense

I cant decide there are too many 😂😂😂😂😂

My favorite pony is Pinkie Pie, because she is really funny and cute and she always tries to make her friends smile!

You guys are all so nice!😊

Hii!Why is your favorite character your favorite character?

If its good I will watch it 😄

My name is Elena and my hobbies are music,singing , and playing video games.