---
Species: Pegasus Pony
Age: 18
Gender: Female
Residence: Haytona Beach
Hometown: Ponyville
Occupation: Cloud Roundup In Haytona Weather Patrol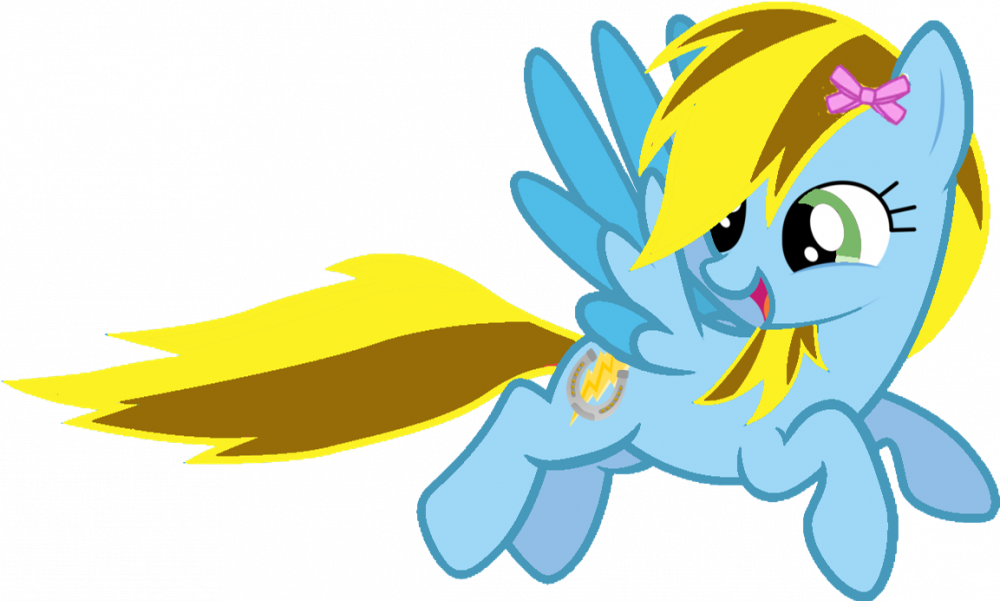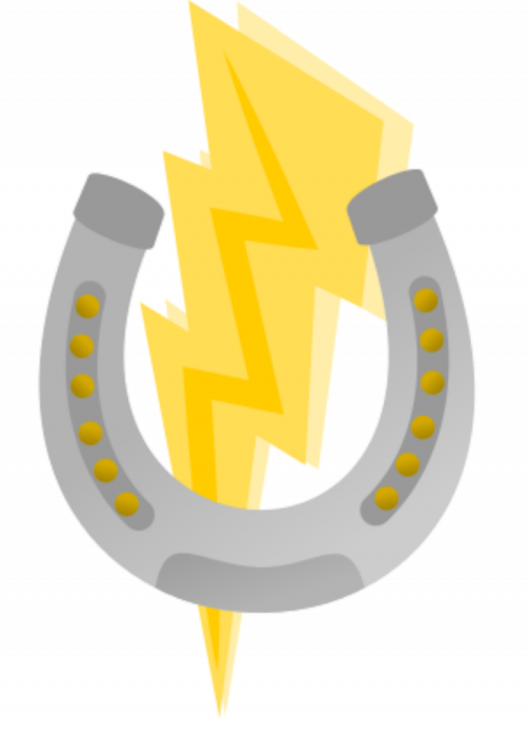 Backstory:
(Will be added later)
Personality:
Fun-loving, ditzy... (more will be added later)
Physical Description:
Lucky has a very light blue coat, and the subtropical climate she has lived in for the majority of her life has contributed to her coat being very light. (A pony with a thick, heavy coat wouldn't fair well in the hot and humid weather conditions in Haytona.)
Lucky has a yellow and brown mane and tail that is usually left to it's own devices style-wise. 
Lucky, like many pegasi, has a very light, fit build, and compared to most ponies, even other mares, Lucky is a bit small. But what she lacks in size she makes up for in speed, especially in the sky. Her wings are that of typical proportion to her body, as most pegasi.
The one thing that makes her wings unique though, is the darker blue contour feathers. A pegasus with contour feathers of a different color than it's coat is rare. 
Likes: Flying, sunrises/sunsets, lightning, thunderstorms...anything weather related, freedom/independence, friends, fun
Dislikes: Spiders, enclosed spaces
Friends: Cyclone, Misty Breeze
Reality (Generation): Generation 4
3

4
---
Report Character