Team Captain Voting Groups 7-10
By Jeric,

Select Your Team Captains

28 members have voted
This poll is closed to new votes
1. Team Sweet Apple Acres

Applejack

Twilight Velvet

Cheese Sandwhich

2. Team Baltimare

Sunburst

Crackle

Twinkleshine

3. Team Canterlot

Princess Celestia

Tank the tortoise

Ahuizotl

4. Team White Tail Woods

Winona

Angel Wings

Night Light
---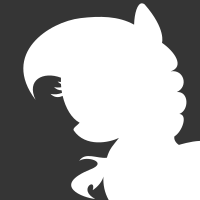 This topic is now closed to further replies.
---
Recently Browsing

0 members

No registered users viewing this page.