Recommended Posts
Recommended
@Heart Star In order to change your profile photo, click on your username in the top right corner of your screen. Then, follow these steps: 1. Click "Profile" 2. Click the small square icon 3. Click "Choose Single File..." 4. Choose a photo ensuring the dimensions are 150x150 5. Click "Save" 6. Click "Save" again   In order to add a status update: 1. Visit your pofile 2. You'll see a rectangular box that reads "Write a public message on your own feed..." Click that 3. Type a status update 4. Click "Submit Status"  
Recommended by
Jeric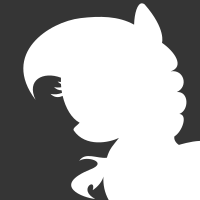 This topic is now closed to further replies.
---
Recently Browsing

0 members

No registered users viewing this page.