entries
258
comments
398
views
15853
Entries in this blog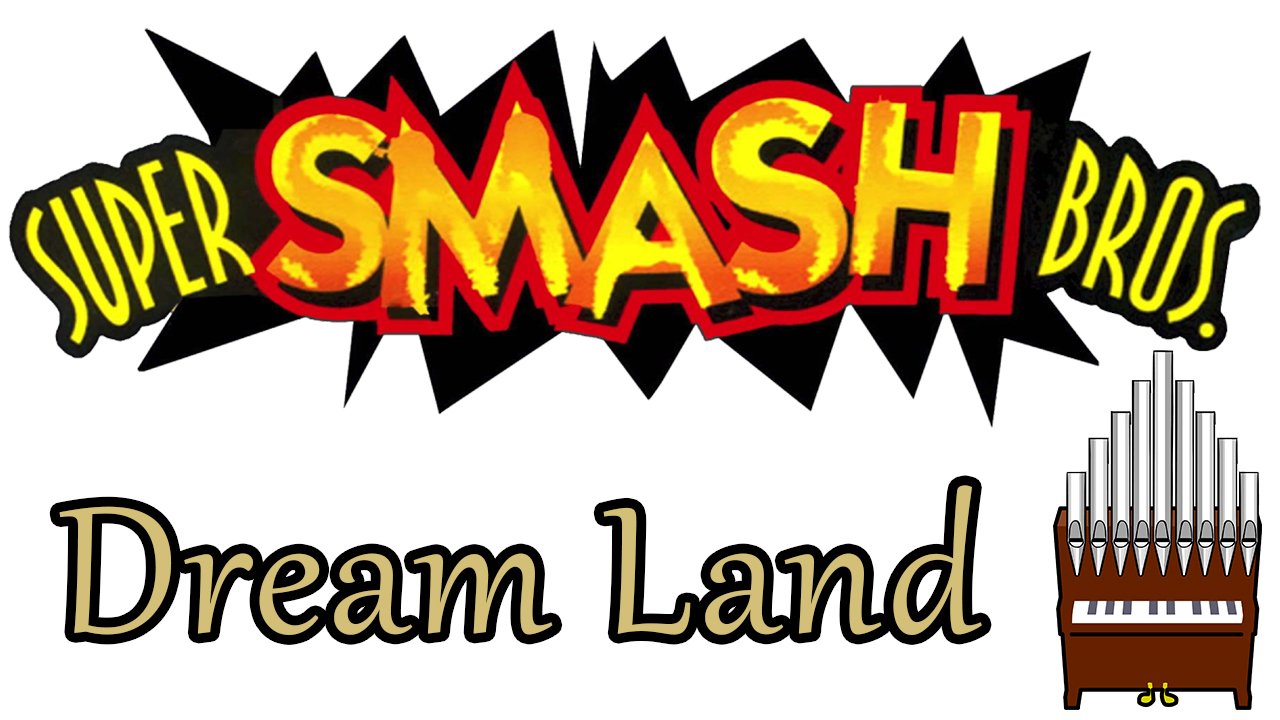 Here is Dream Land from Super Smash Bros. on the Organ. Enjoy.

Special Thanks to my patron, (Ultimate Fan) Juke Denton, for supporting me on Patreon. Join him here: http://www.patreon.com/jonnymusic    
'Sup MLP Forums, how are you all doing?

For those of you who may already know me, you may already be aware that my site username also happens to be the name of my Ponysona OC (and the name of my Music Channel on YouTube).

However, I have started to notice that:

1. It may not make that much sense to use as a male pony name (despite some pony names literally having names that human beings also use, such as Cadence, Octavia, etc.). 2. I honestly feel a little cringy having my Ponysona OC using my real life nickname (and what I also use for personal real life branding), Jonny. It just doesn't sound right and feels out of place. 3. I did not know how to better name my Ponysona OC back then when he "became alive" back in 2014 when I asked someone to create an OC for me.

And so because of this, I have been thinking to change my Ponysona OC's name to something else, such as these potential new names I came up with:

- Shining Pipe (this might be a good name for my Ponysona OC) [Note, this name was inspired from Shining Armor and the sound producing part of a "pipe" organ] - Silver Pipe (sounds pretty generic to me personally) - Charming Stallion (according to the "Rum & Monkey" Pony name generator, lol) - Wild Pipe (not sure if my Ponysona is "wild" enough for that kind of name, lol) - Tin Pipe (as in the material organ pipes tend to consist of) - Steel Pipe (same as above) - Silver Whistle (Decided officially as the new name) (The last 4 were found/inspired from the My Little Pony name generator from the Fantasy Name Generators) UPDATE! (new names!): - Lucky Pipe - Lucky Whistle (The reason for "lucky" is due to the association the colour green (my OC's coat colour) has with luck))

If you have any name suggestions or if you happen to disagree with my thought of changing the name in any way, please feel free to share your thoughts, I'll be looking forward to them. Also for reference, you'll see an updated image of my OC attached.

UPDATE:

As of Jan. 19, 2019, my Ponysona OC's name is now "Silver Whistle".


Here is Yoshi's Island from Super Smash Bros. on the Organ. Enjoy.

Special Thanks to my patron, (Ultimate Fan) Juke Denton, for supporting me on Patreon. Join him here: http://www.patreon.com/jonnymusic