The WWE Hall of Fame, will be serving some hard times. :P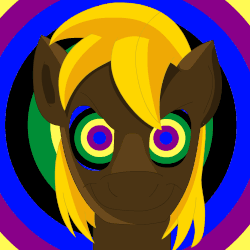 https://www.youtube.com/watch?v=o81nbG2Xihk
The reason why i make a blog about this particular HOF entry, is because he wasn't leaked, compared to the Godfather and the Fabulous Freebirds. I am really one of those people who think that it should've happend 5 years ago already. But i am proud that the late great Big Bossman is finally in.

If you ever take a trip down to Cobb County, Georgia.
You better read the signs Respect the law and order.
You'll serve hard times. You'll be serving hard times.
You know the Big Boss Man will make you walk the line.
You better watch out boy or you'll be serving hard time.
1