In Celebration of Marriage Equality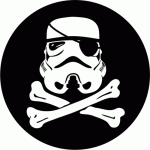 There are still people who do not support gay rights.
And there are still countries who have banned gay marriage.
There are still shootings, massacres, funerals and more that have happened today.
But if there is anything worth celebrating, it would be the SCOTUS decision on marriage.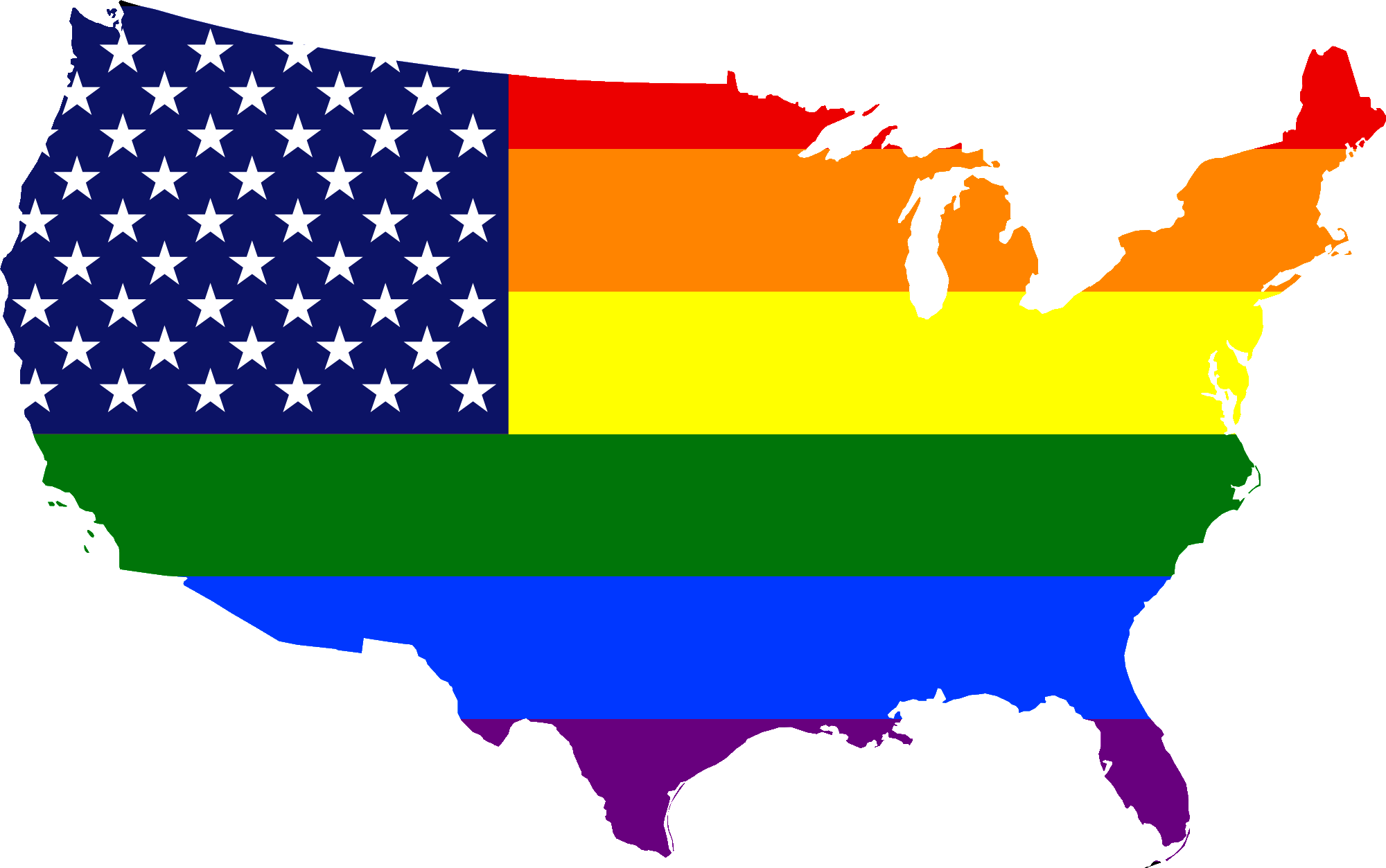 Personally, I'm a straight, white, male from Georgia. But I'll celebrate today. And I'll celebrate tomorrow. Then maybe it's time to get back to the grindstone on all these other issues. But either way, it's time to celebrate. Oh, and smile
8