Entry posted by Alastor ·
654 views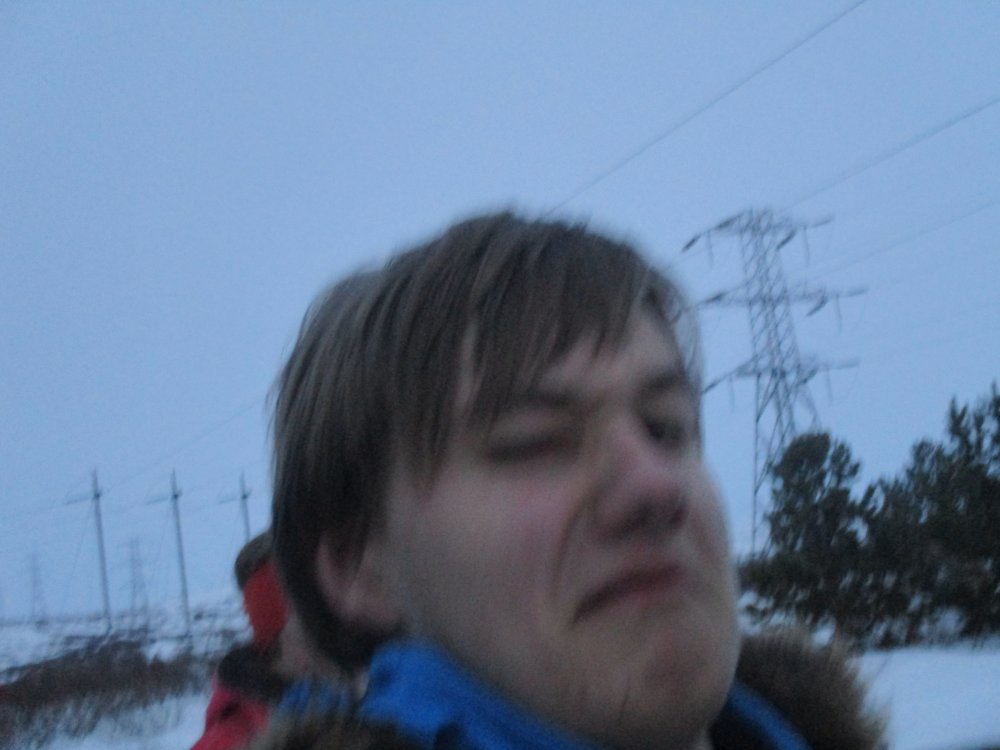 Today, I went for a long mountain walk with my mountain walk class. I was with my three best friends from school, and it was awesome
. I got snow inside my clothes very often, but it was ok, since I was overdressed and it helped cool me down.
We started off walking up, while it was still snowing, which made things a bit more difficult. The temperature was below -2° C, so it was a bit cold. But we were fine most of the way. Had a great time talking with my friends, while we were mostly just fooling around, throwing snowballs and then having interesting conversations.
When we were reaching our end destination, one of my friends, Sigurjón (who is called Sjonni), decided it was a great idea to roll down in the snow. He got some snow inside him as well as getting dizzy, so he discovered it was not that much of a great idea
.
When we finally got back, we were all tired, but satisfied. One of the most successful mountain walks I have participated with my MW class so far

.
Photos Album: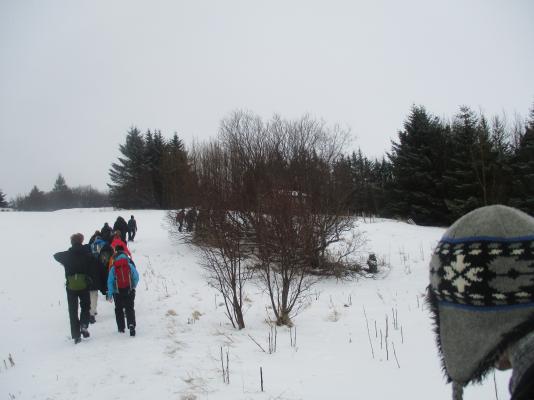 A little cabin, and my friend, Sjonni, with his head in a bit in the way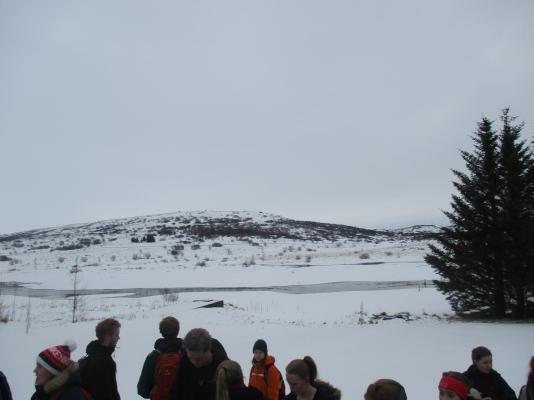 A little hill in the background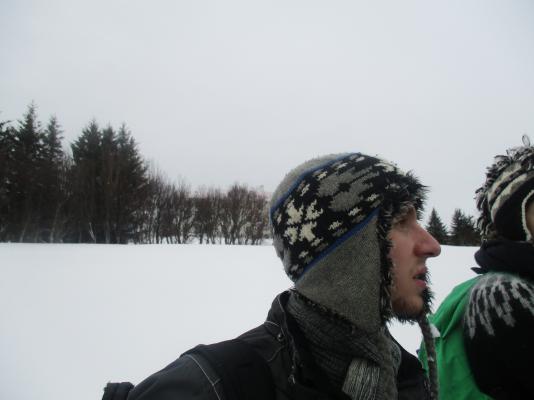 My friend, Sjonni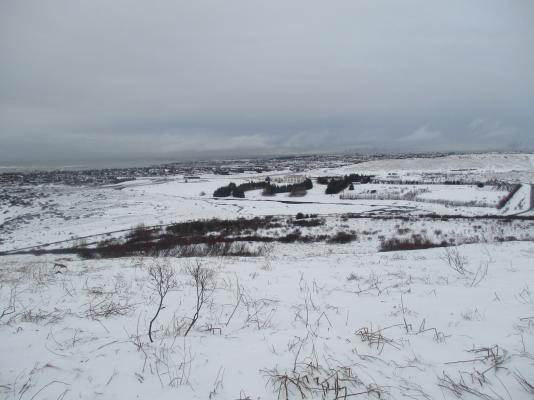 We are on the hill, where one of the nearest buildings that can be seen in the distance, is an old tuberculosis treatment facility, that was built about hundred years ago.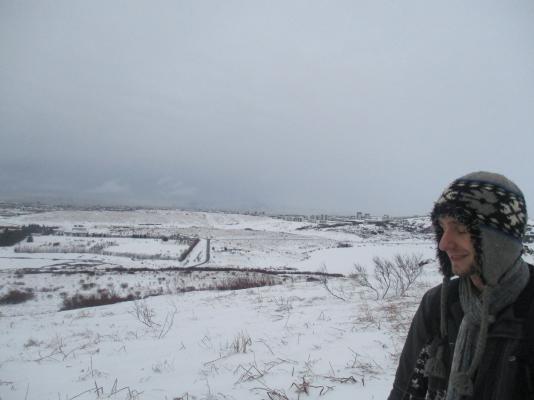 Another pic of Sjonni (he is a model
) xD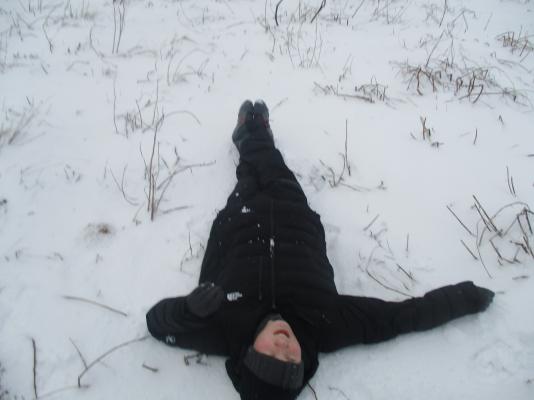 My friend, Einar, being a lazy git >:T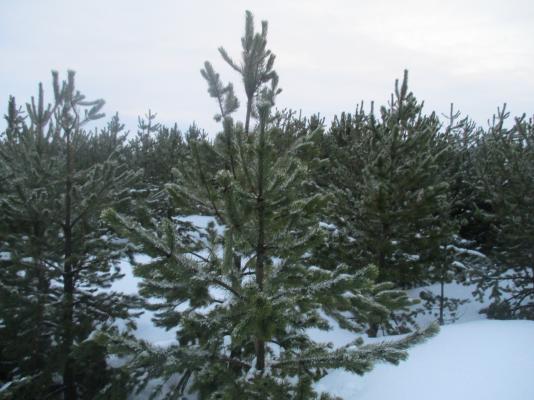 Some treez c: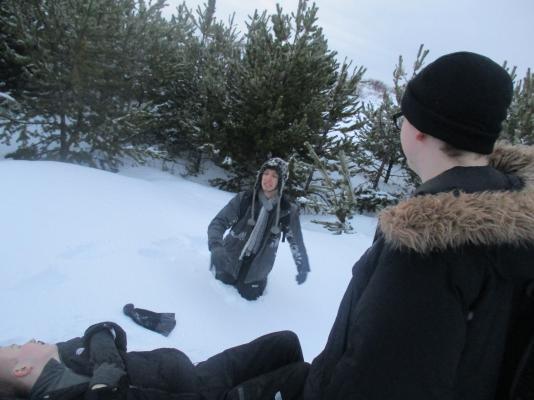 My friend Sjonni fooling around, Einar being lazy, and my friend Þröstur, about to laugh
:D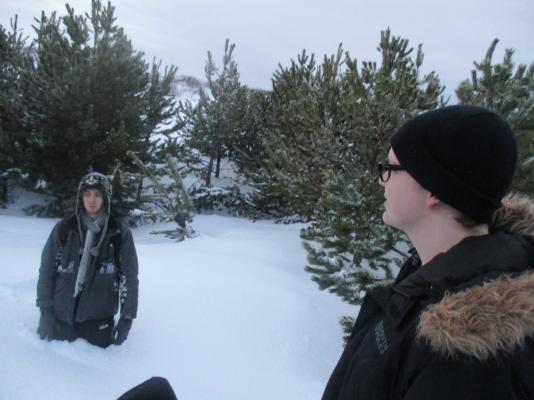 Fun is over D:
2