28 things to like about "28 Pranks Later"; Part 1 of 3
---
This three-part blog entry will be full of spoilers for the titular episode; you have been warned.
The first 10 of 28 things to like about "28 Pranks Later," in no particular order whatsoever:
1. Dash is in session.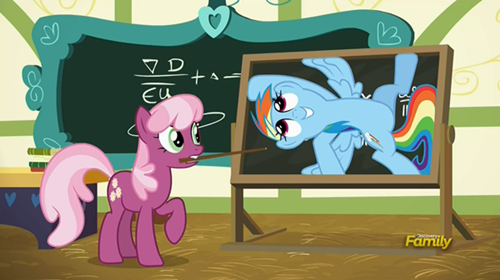 2. Dressed to the cloud nines.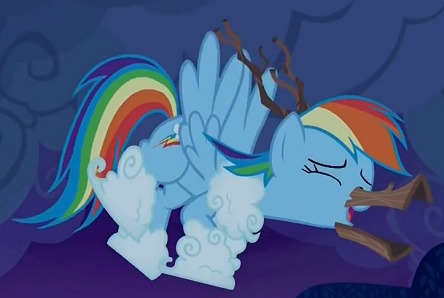 3. Closeted pony.

4. Makin' whoopee.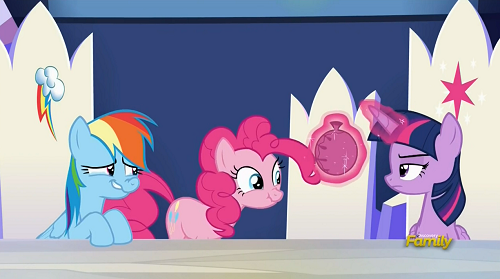 5. Feed a Belle for a day.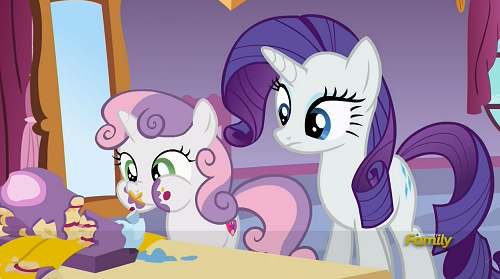 6. Dashie traps.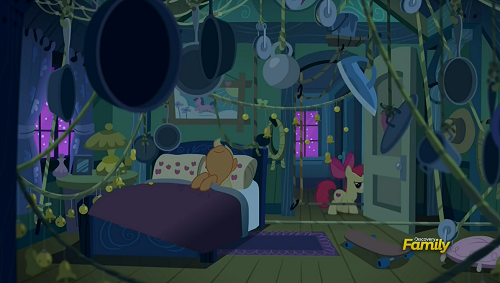 7. Pig in a blanket.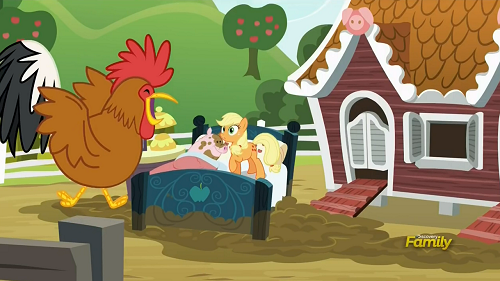 8. Buried in paperwork.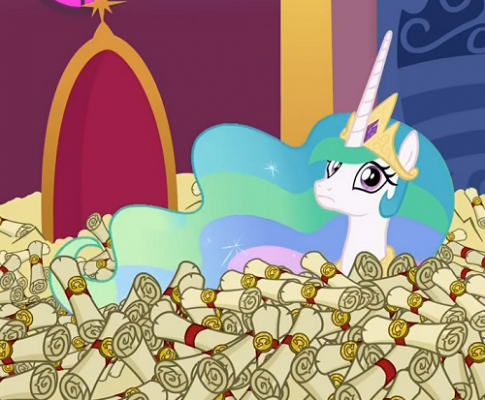 9. When Laughs Attack!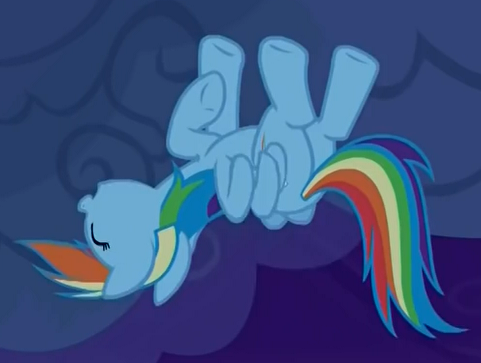 10. When Laughs Attack... AGAIN!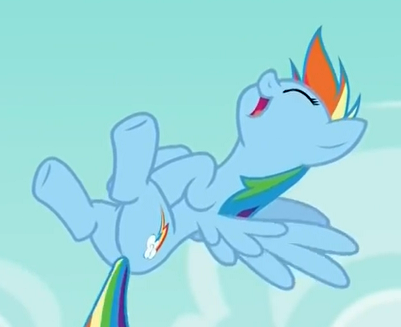 (Continue to part two.)
3