Batbrony Reviews "S06:E20 - Viva Las Pegasus"
---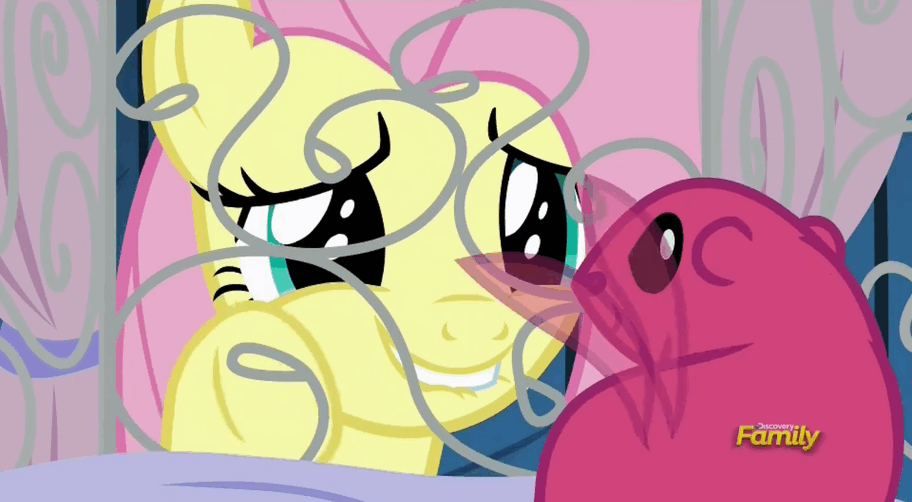 Hello everypony, I see you!
OK, good morning everypony and welcome back to another edition of "Batbrony Reviews"! This should be a fairly short review today, but that doesn't mean there wasn't a lot to like here. Without further ado, let's get going, this is "Viva Las Pegasus"!!!
First and foremost, I would describe this episode as an exceptional experience episode. It didn't have a particularly deep message, if any at all, BUT it was just a whole lot of fun, and in that regard it excelled. I've been wanting to see Las Pegasus in the show for a long time (and I'm sure I'm not the only one) and boy oh boy the animators did not disappoint here. The sights were a blast and exactly what a Las Vegas-ponified locale should look like, and there was a lot of fun to be had this whole episode. I adored the side characters we got, from the adorable acrobat pony and her director to the hilariously obvious Siegried and Roy parody! The backgrounds looked great the whole episode and the LOADS of background ponies were a lot of fun as well.
Smugshy is so, so smug
Flim and Flam also had exactly the type of episode you'd want them to have. It was nice getting to see them in the role of hesitant heroes (for once), but at the same time I very much appreciated that they did not get reformed. It just wouldn't seem true to their natures to do so, and besides, they're not really evil anyway; I'm pretty sure this episode solidified their status as true neutral characters. They're always out to improve their own fortunes, and that's exactly what they were doing here, it just so happened that this time they actually helped other ponies for a change as well. Besides, at least now they're just ripping ponies off at a tourist destination, it's not like they're claiming to cure diseases or trying to run the Apples out of business now. So yeah, fun episode for them, and I'm happy they didn't get reformed; Equestria's not a perfect place, after all, and it's nice to see that some "scoundrels," especially hilariously over-the-top ones like those two, never change. Plus their revenge on Gladmane was actually quite satisfying to see unfold.
Applejack and Fluttershy also got the combo episode those two always deserved. When "Bats!" first aired, I was EXTREMELY disappointed in the results because the entire time, Fluttershy was portrayed as always being in the right, and AJ always being in the wrong. It just wasn't very well executed and didn't live up to what those two as a pair could be. THIS episode, on the other hand, completely did! From the start they complemented each other nicely, and they continued to do so even after they had disagreements. They both weren't comfortable in a locale like Las Pegasus, they both helped solve the problem when they went their separate ways, and they supported each other with their own strengths from start to finish in identifying the friendship problem and solving it. Suffice to say, this episode has more than made up for the disappointment that "Bats!" was.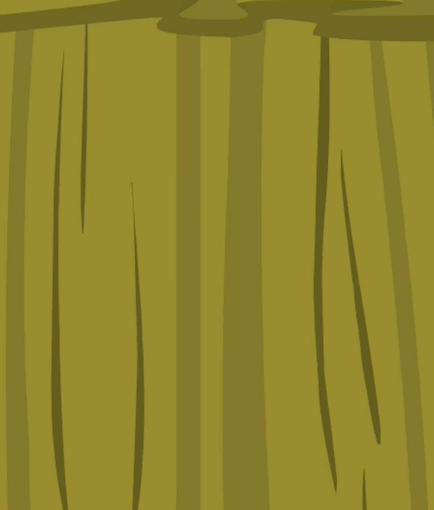 Applejack: she just found your magazines, you know, THOSE ones
Overall, like I said before, the episode was an experience first and foremost (a fun one at that), and in that capacity it excelled. It felt actually very much like a Scooby Doo episode; solving the problem was more important than any lesson learned, and even the resolution wasn't that important compared to the viewing experience itself. The episode was about giving the viewer a fun time above all else, and with that being the case I must say it passed with flying colors. That's all I've got for this week everypony, until next time this is Batbrony signing off. I'm off!!! *cue dramatic exit*
You may be happy, but you will never be as happy as a pegasus covered in pink prairie dogs
1