Experimenting with deep dream image generator: Deep Style #1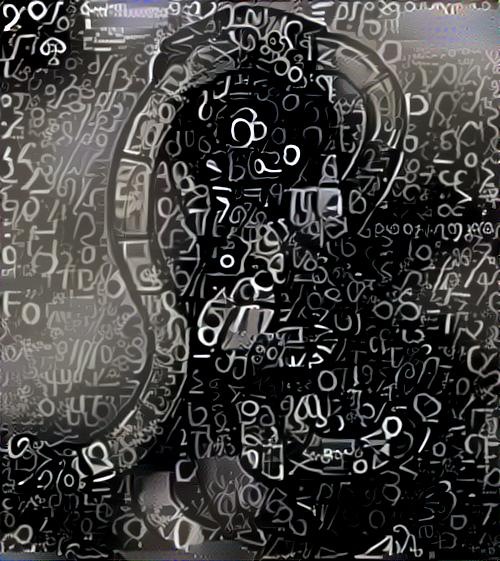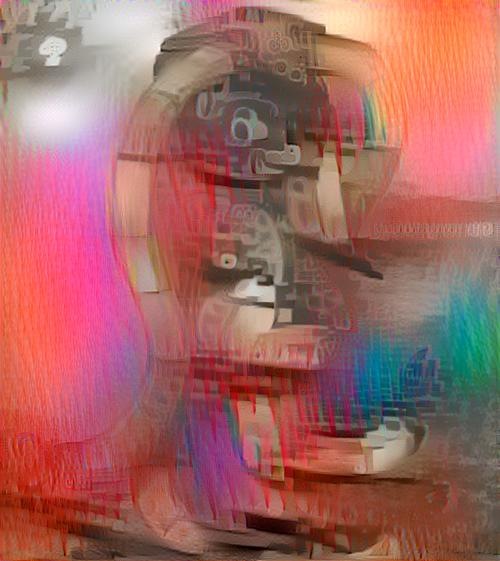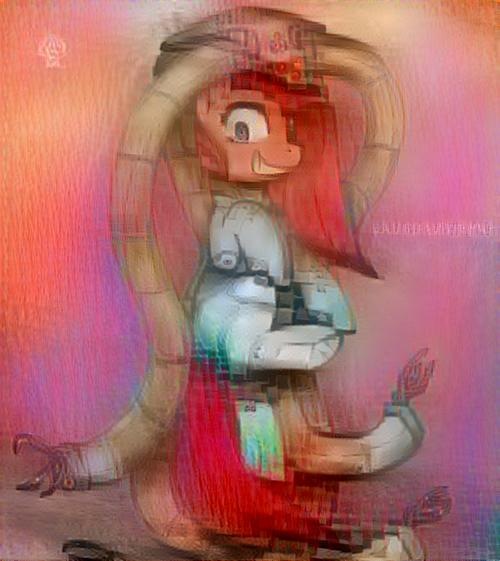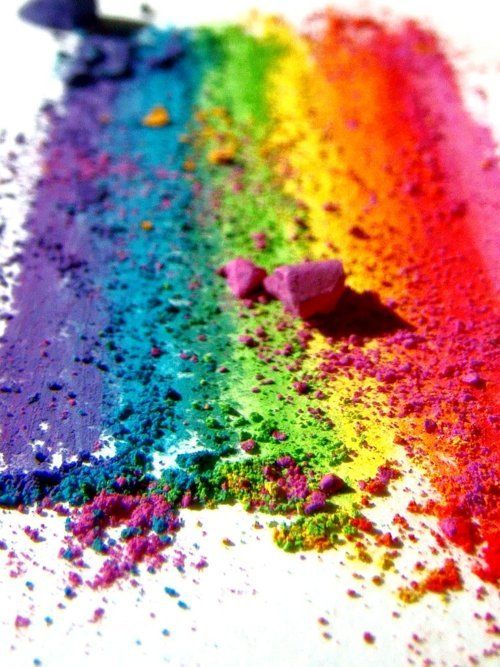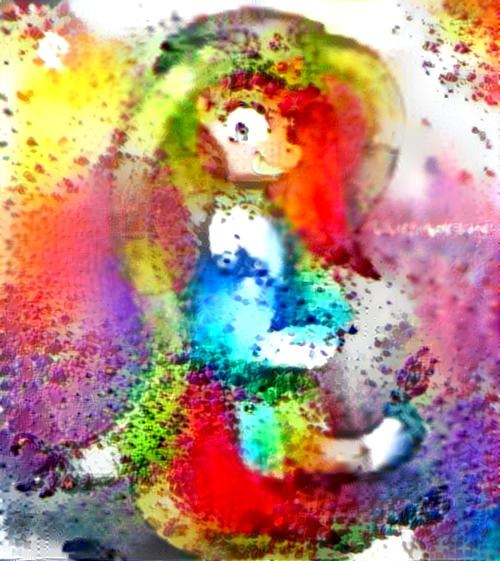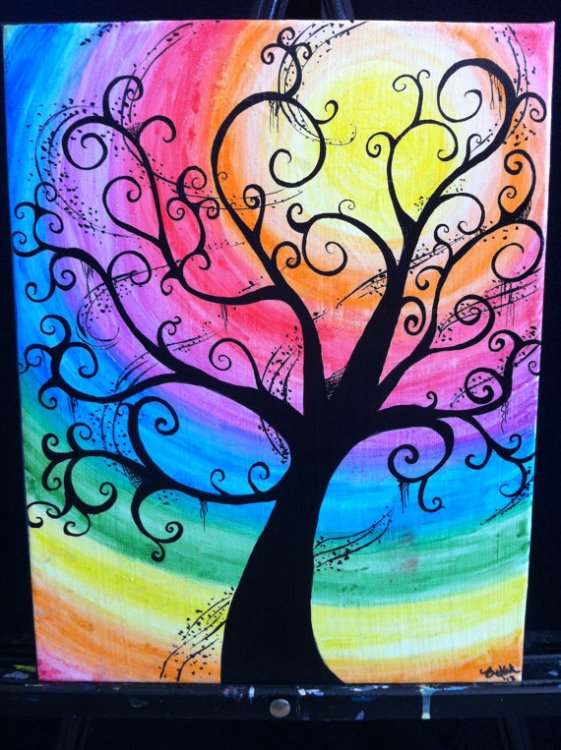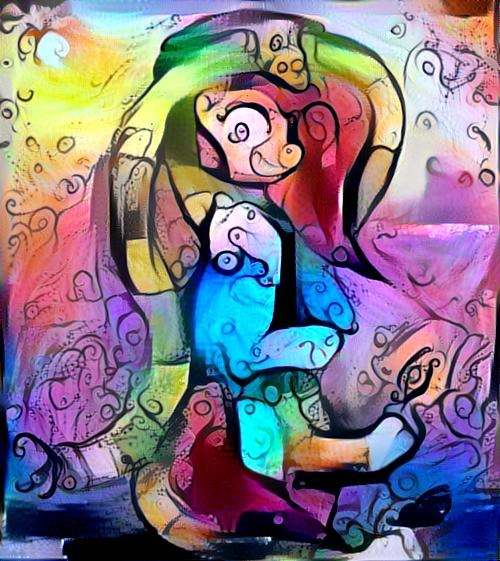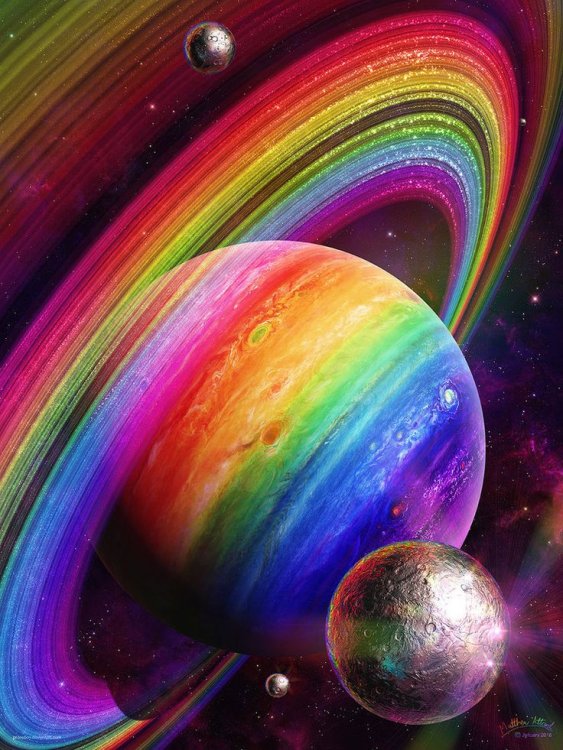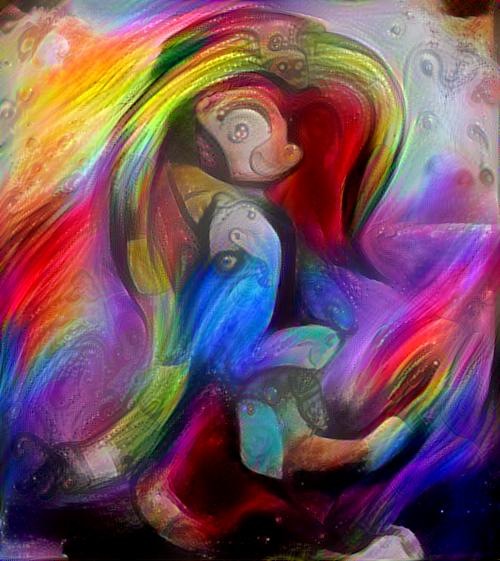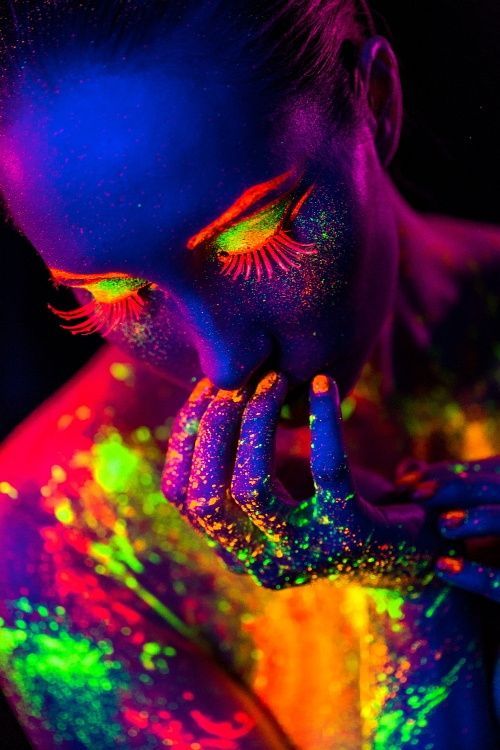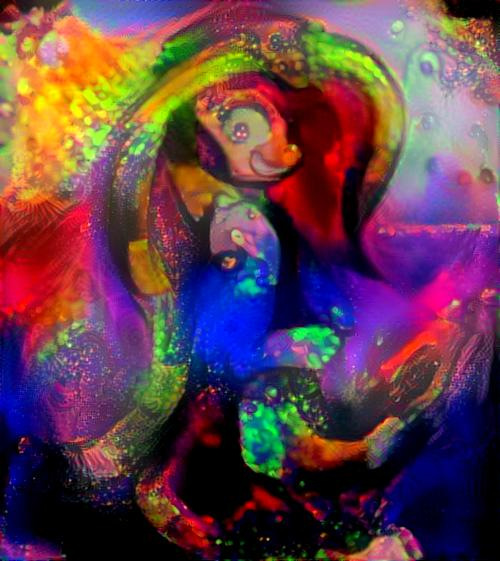 Now for reusing pics or pics that went through a different process combined with this one, beautiful ish right, and the green one is a distorted brainscan image, combined with some other image, now combined with the highly processed art of pinkie. The rainbow one is just the one above plus one of the arcane symbols ones.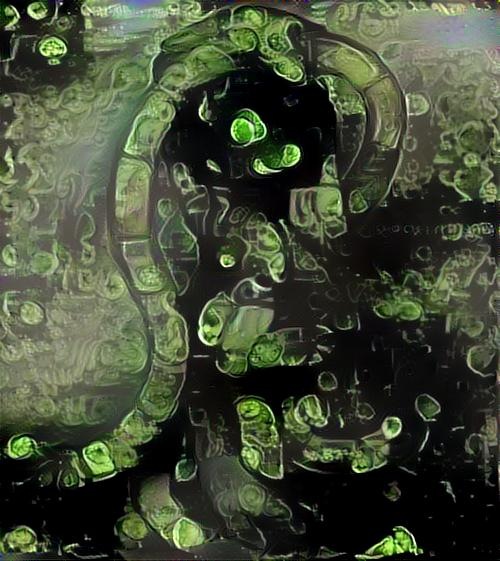 +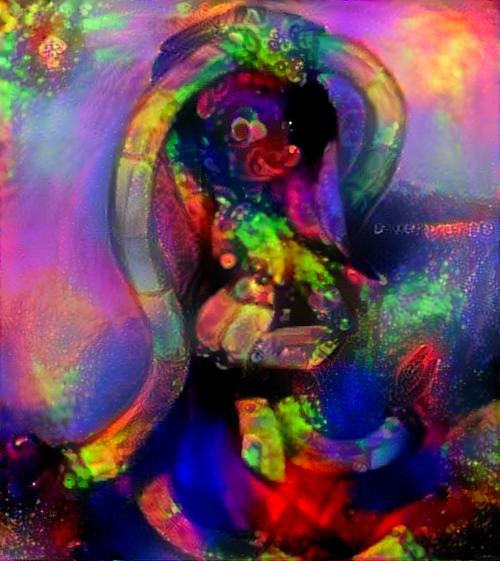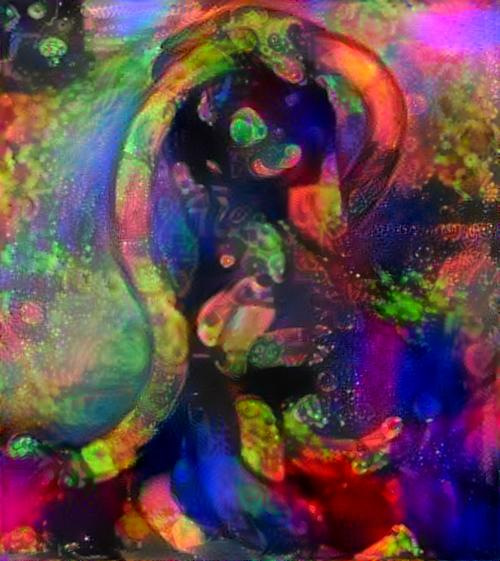 Looks pretty sweet/crazy, just look at the teeth yo, gnarly. Sick/badass.