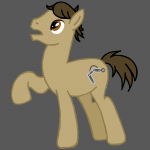 Entry posted by Eniac ·
21 views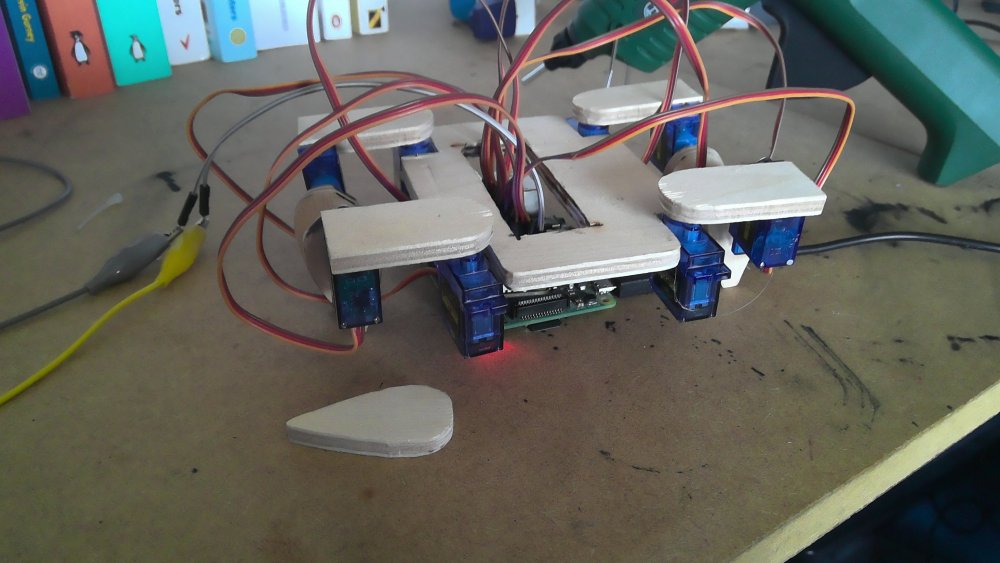 Took awhile for the glue gun to arrive but it did arrive a week ago. So why the 10 day wait?!? Well it hasn't really gone very smoothly

.
Three things:
The structure of the robot is not fantastic - the legs should be ever so slightly longer and I should have gone with the harder but better first design
The motor connections are the best so I spent a lot of time trying different methods, in the end I had to glue them so I can't reuse them
It's been quite the uncertain week so haven't been able to really focus so actually most of the troubleshooting and solutions have happened in the last 2 days
The plan now is to work on the structure, basically extendinding the legs. I have an idea, but given that I wasn't planning on this occuring it won't be perfect. After this I should be able to close up the whole robot and have it self contained

. Finally get the robot moving and I will be happy that I have completed the robot, definitely do a little piece on issues and how I would have attempted it if I tried again.
A major pet peeve in this project is the remote access to the device. Currently using a VNC but it's very slow, might just move to SSH using a text based UI instead. It will mean that the original tests will be a bit clunky but hopefully I will be able to program some predefined motions to get the experience more fluid. I will comment on this new method tomorrow.