Clover Heart
Member Since 10 May 2012
Offline
Last Active Apr 11 2013 08:03 AM
Can someone explain this stupid fake mustache fad thing to me? I went to America a few months ago and all I saw were fake mustaches. Why? I don't get it.
Updated 07 Apr · 3 comments
About Me
zomg, finally getting around to writing this?? O.o
Why, yes. Yes, I am.
Name: I prefer Clover
Gender: Agender (genderless)
Brony since: April 2011
Favorite Pony: Fluttershy and Shining Armor
Fan fics: No
Fan art: Yes
RPing: No
I'm an American living in Japan. I teach after-school English lessons. I have a BA in East Asian Studies. Currently living with my boyfriend. He makes me foodings
Drawing is a big hobby of mine. I don't do it nearly as much as I used to, but I do still do it. I also enjoy singing, though I'm not very good at it at all.
You envy my ability to make a mean green tea latte.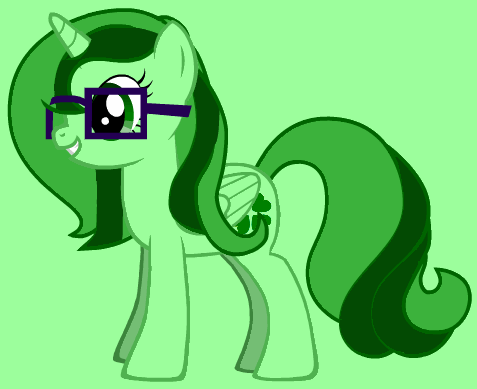 If you want to add me on a messenger service, please tell me that you're from the forums and tell me your username, first and foremost. If you don't, I'll most likely block you. Nothing personal. I do this to anyone I don't seem to know.
---
Community Stats
Group

Members

Active Posts

476

Profile Views

1,688

Time Online

16d 18h 11m 11s

Member Title

Duchess

Age

25 years old

Birthday

February 29, 1988

Gender

Not Telling

Location

Nagoya, Japan

Interests

Singing, drawing
MLP Forums
Opt-in to site ads?

Yes, I want to support the site!
Viewing Profile: Clover Heart