Insulting ponies. It's not cool.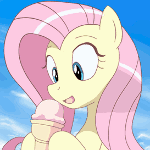 I've been meaning to write this blog for a little while now, I've just kept forgetting to. But with what went on in the March Madness topic, it gave me the momentum and inspiration I needed to write it.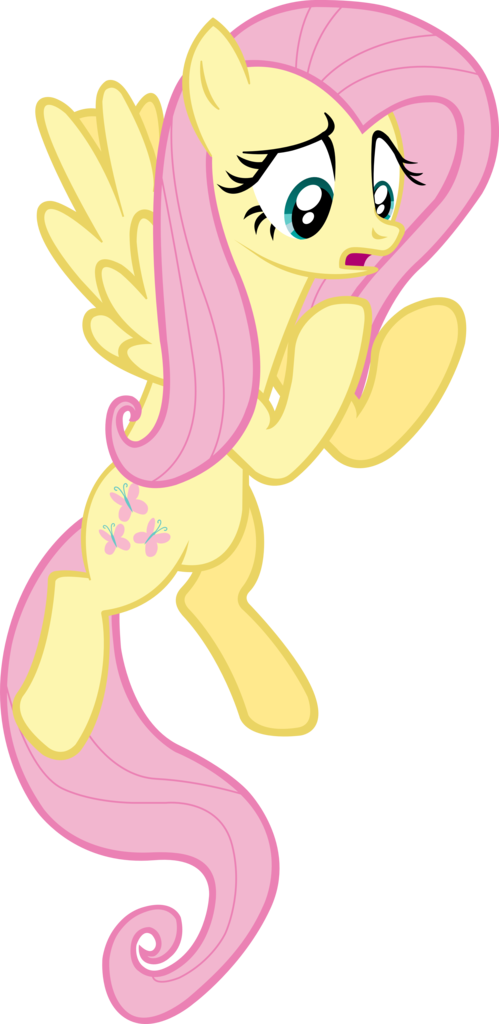 I hate it when I scroll through a topic, or see a status update that degrades or insults my favorite pony. Some people are complete pompous douchebags when it comes to insulting a pony as well. It's not just one thing that they'll say, which should be enough, they start a whole conversation or rant, of why "So and so" is worst pony or why they "hate" her. To me, that's just too far. That sounds like something a little kid would do, it's just not needed.It's childish to do so,and you need to grow up. You should learn to respect other characters in the show, despite their flaws.
Sure, there's ponies I really don't like, but I don't post status updates saying "hurr durr is worst pony" or "This pony should just die". It's just common sense and common courtesy to NOT do that. In a heated debate, yea I can see reason for it. But not in a random status update, or a friendly competition thread.
One reason I hate it is,you just don't do it. If you seriously hate a character THAT much that you have to post constant status updates or posts about it, or reply to said status update or post to join in on the bashing, or make topics about it.....you got problems.
Another reason I hate it is because I take those kind of insults personally. When I see Fluttershy getting bashed, or having negative comments said about her, It upsets me, makes me feel sick and I just take the insults as personal attacks, even if what was said wasn't insulting me as a person.I feel personally insulted. I take a lot of shit personally, not just someone insulting Fluttershy, or other ponies I like. I face it on a day to day basis in real life. I know I'm probably not alone on this.
I know someone is gonna reply with "Just ignore it" Well tough muffins, one cannot simply "ignore" it.
Anyways, rant over. Have some cosplayshy.
5