There's something about blue.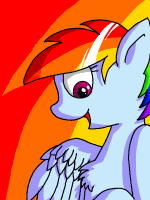 Blue, where attraction has been concerned, has featured somewhat prominently in my life. It wasn't something that ever would have occurred to me before I met Angelbabe (Rainbow), and it wasn't a realization that dawned until a close friend of mine basically pointed it out to me.
Sailor Mercury, from Sailor Moon.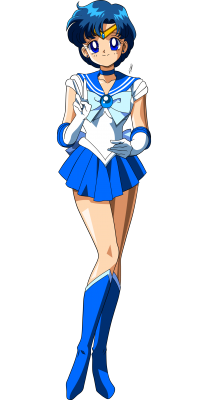 Shiva, from Final Fantasy (franchise).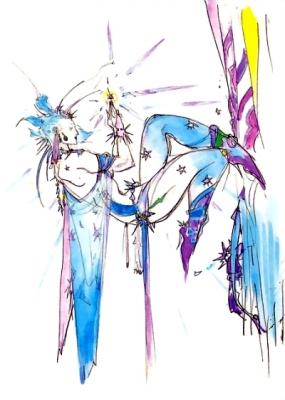 Princess Ruto, from The Legend of Zelda: Ocarina of Time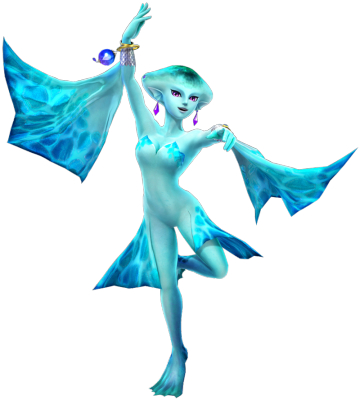 Midna, from The Legend of Zelda: Twilight Princess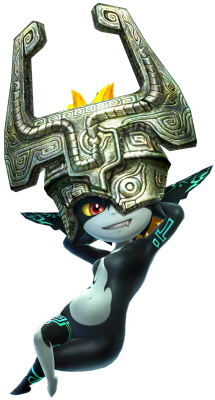 Krystal, from Star Fox (franchise).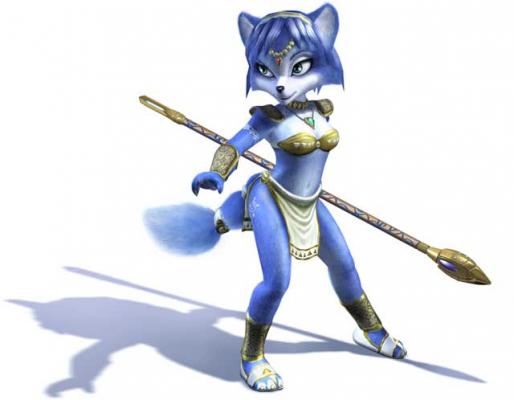 Samus Aran / "Zero Suit Samus," from Metroid (franchise).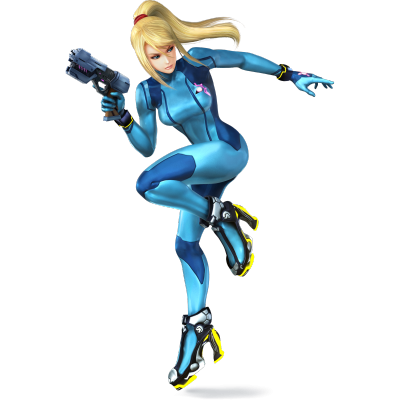 Rosalina, from Super Mario Galaxy.

The harpie lady, from Yu-Gi-Oh!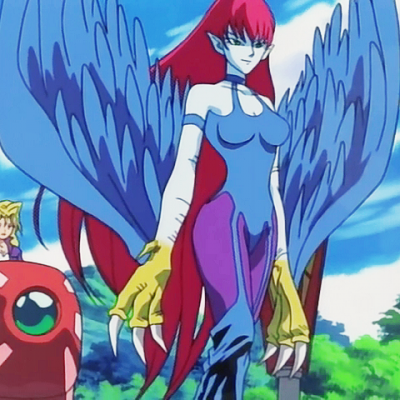 Elsa, from Frozen.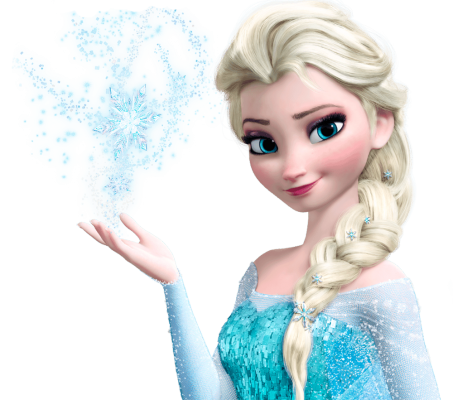 Ryoko, from Tenchi Muyo! (Who was, in a sense, my first love.)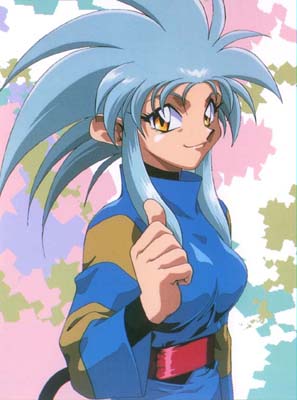 Then along came a certain bright blue, cherry-eyed pegasus.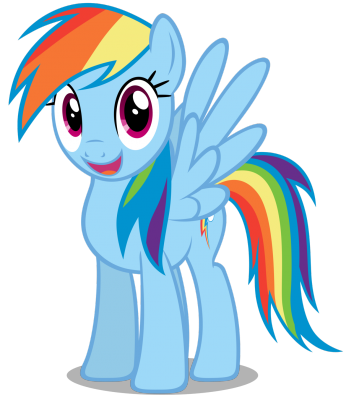 Everything was leading me to her; to Angelbabe.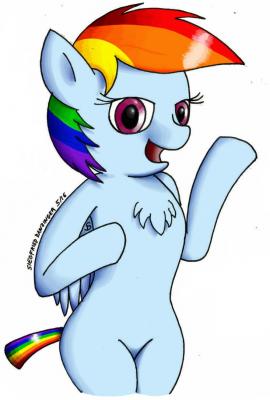 (Above is a drawing I did of my Babe; as close as I could get to how I see her.)
And, with Babe in my life, I've come to recognize blue as something more than simply attractive or coincidentally significant. Or dead f****** sexy! Blue is the color of love. It's the color of my love.
3