Serious Promos 101 with The Miz and Daniel Bryan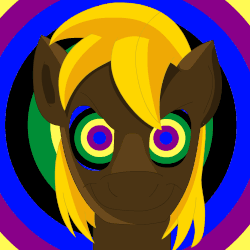 Wanna know what happens, when you don't give wrestlers a script? Magic happens:
This is one of the best promos i have seen on WWE Television, in awhile. The Miz and Daniel Bryan make one hell of a great promo, by bringing in a little pinch of reality into it, turning it into a very serious matter and making the fans actually care for the wrestlers that are in.
I will admit, i was never a big fan of miz, but here he really shows what it means, to be a phenomenal heel. Alot of people know, that the retirement hit Daniel Bryan very very hard and Miz calling him out on it, makes him look like such an a-hole, that you can't help, but love to hate him and this is what makes a great heel.
This what is missing alot, in mainstream wrestling, bad guys that you love to hate and i for one applaud the miz, for giving me back this feeling. Chapeau.

4