these toys are really cute x)
I got the water type Oshawott!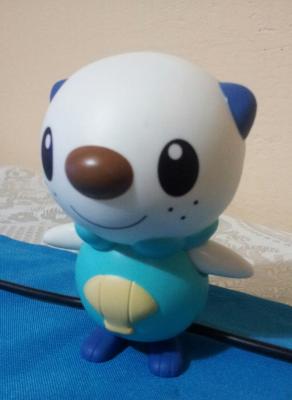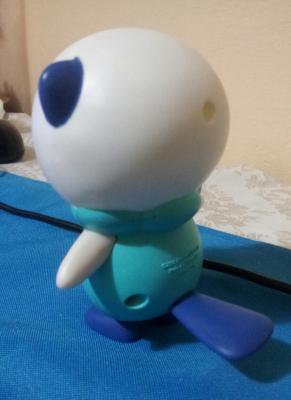 I'm never gonna buy 2 kids meals, they only had Oshawott and Snivy, and I got Snivy already haha! but I don't think that I would be able to collect all the toys, the promo ends in november 28th.
Anyways I have the 3 initial toys for pokemon black n white! Oshawott, Snivy and Tepig! which one is your favorite? mine is Snivy <3 (I always pick the grass pokemon, except for charmander <3)
2