My dream bikes ponified and punified
---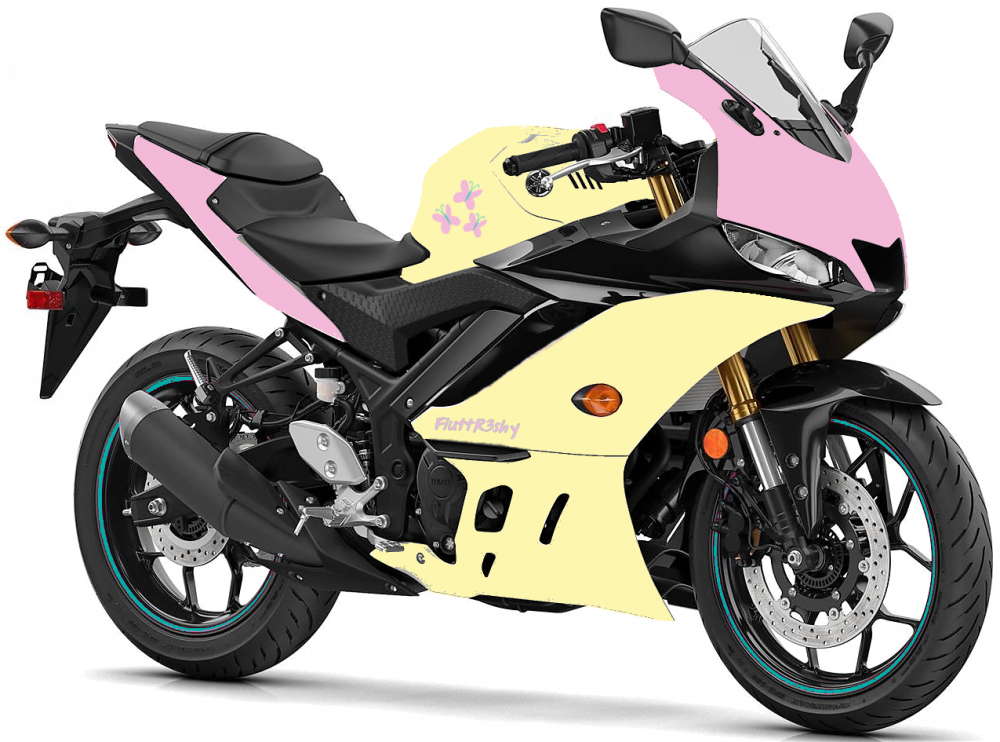 I miss the feeling.

(The fact that the body coloring creates such a good impression of mane and tail is torture. ... Anyone wanna electrostart my long dormant happiness?)
...
And here is the PinkR3 Pie version, which is probably more theme-appropriate, but the Fluttershy one just feels nicer to me.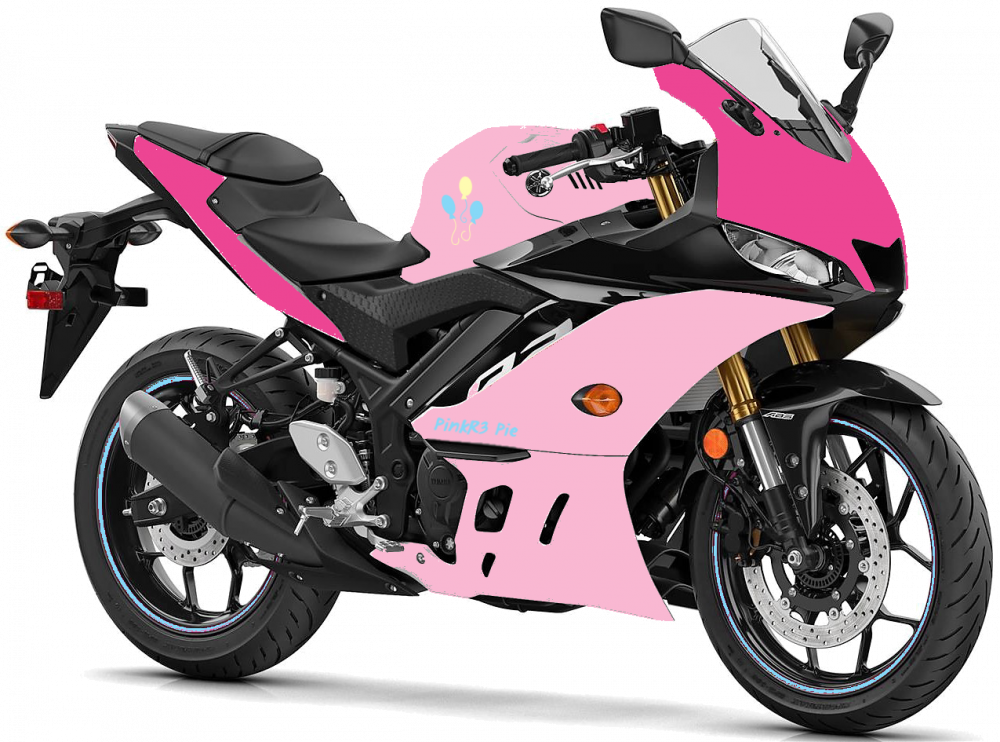 ...
This would probably be quite enjoyable, too: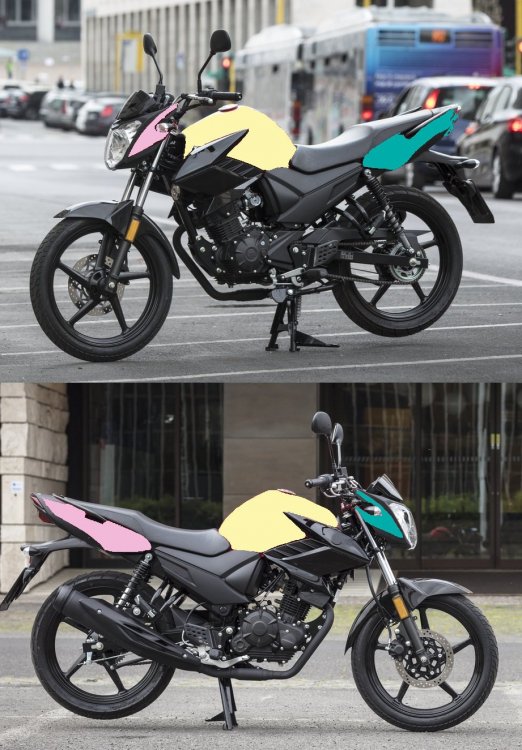 ...although I think I would prefer PrincYS Luna style for that one: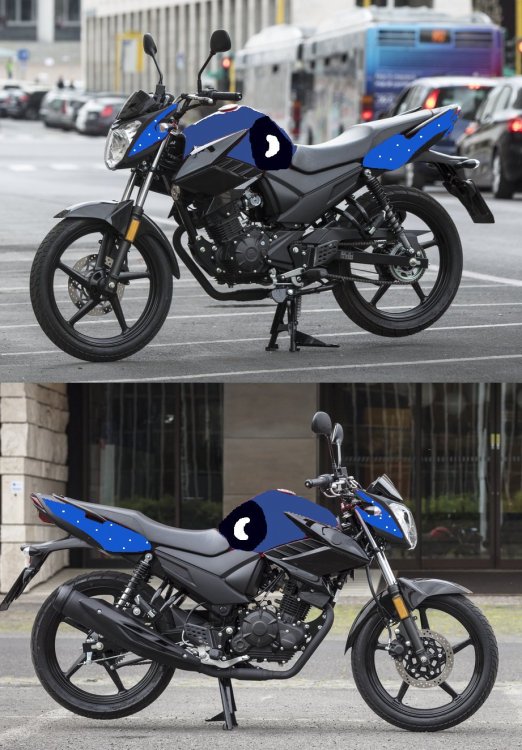 ...
OK, now the R3 is mandatory, since I got TWO puns with her name and have difficulty deciding - PR3ncess or PrincR3s?
(I would probably put one variant on each side.)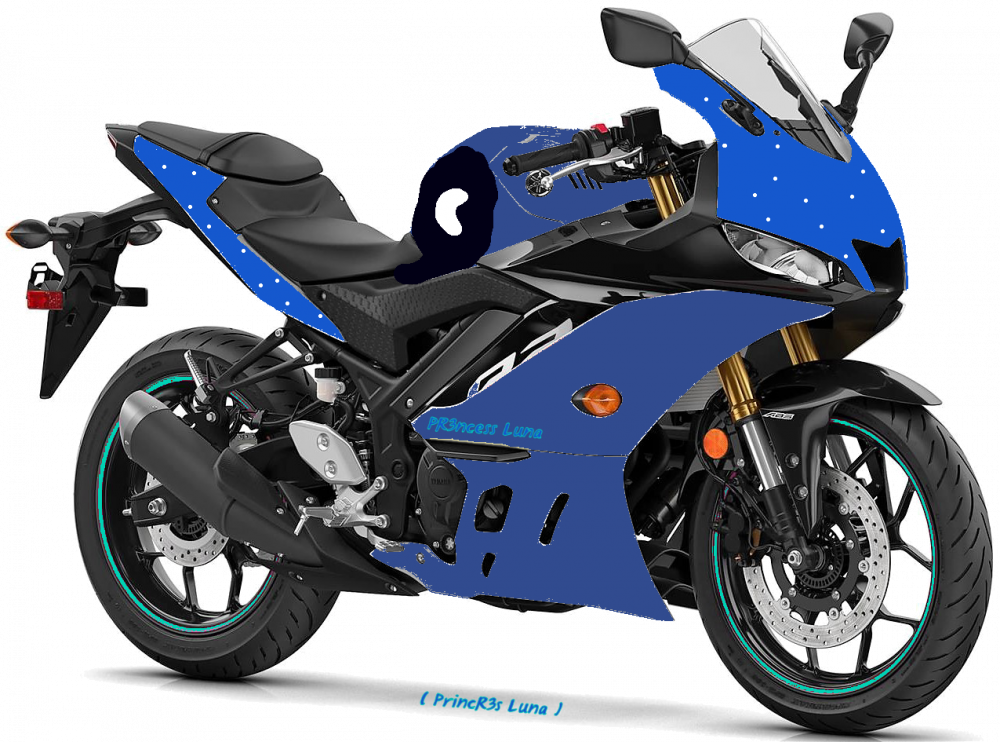 Pony Scriptum: And here an example of how trying to make the body parts resemble a pony even more might not be an aesthetically wise idea: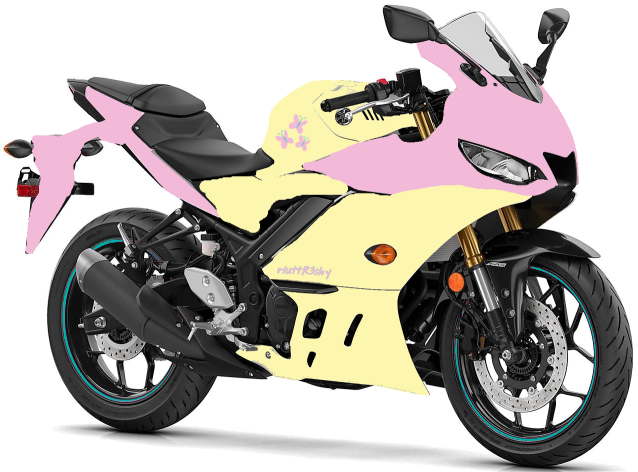 (It is very tempting though!)
UPDATE - scooter! (I resisted the temptation to make a Scootaloo-colored one.

)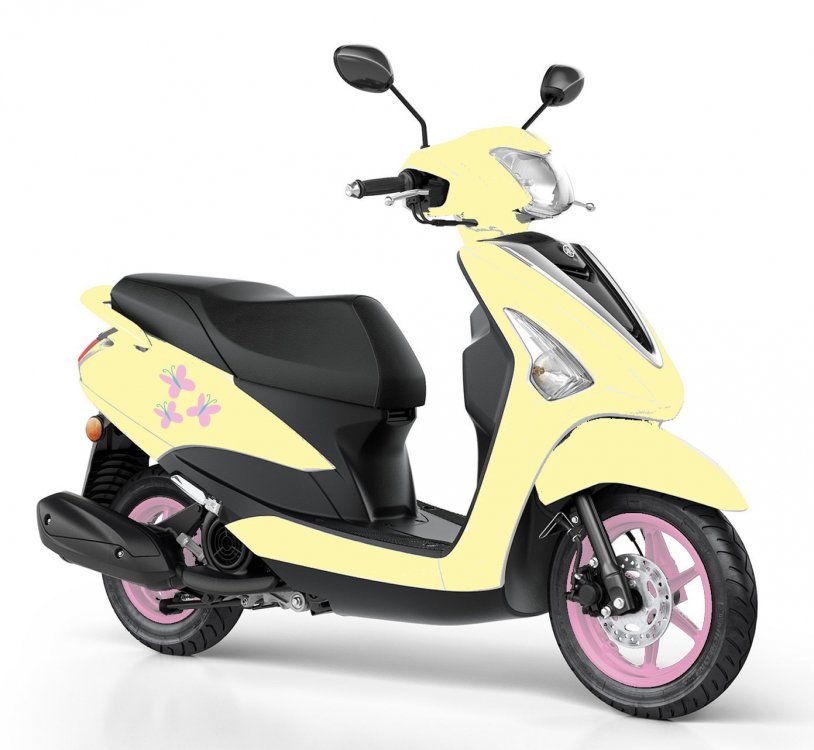 3