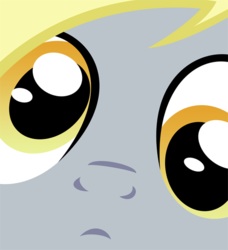 What a day it's been,
So my exam table came out for the summer exams today, and i casually flicked over it taking note of how far away they where and how I wouldn't need to start revising for a while (being an ace student ofc ;P) and then I realized my student disability stuff was not on there.
Now I am dyslexic. I get 25% extra time and a computer to help me type and spell check my work (and for a very slow reading speed) when in exams so that i can actually complete them on time. I really really freaked out when I found it was not on there, so much so that I've almost been in a mad panic all morning!
Luckily I sent a few emails around (very poor emails might I add seen as my mental state was pretty bad at the time) and I got a lovely response from the student disability team saying they just had not added them yet. I was so relived but also very embarrassed for panicking so much over nothing, when i really didn't need to.
So yeah I really want to thank those guys for not ignoring my awful emails that where very panic filled this morning and getting back to me so fast and carming me down, I know they probably had better thing to do with there time. They have also given me the aspiration to try and be more helpful to people even when I'm busy, something that seems small and dumb to me might be really important to someone else
.
In other news I'm probably going to start playing wow again after getting it to work at uni!
2