How I killed Milla Jovovich (WARNING: GORE)

I rarely dream, and most of my dreams don't make logical sense at all, that's why I usually forget about them in the middle of the day.
This moring, I opened my eyes, I was awake, but didn't want to wake up yet, so I closed them again, and went back to sleep. I was sleeping yes, but my sleep was much more lightweight because I just woke up once and I could be woken up by anything even a dream, in this case... a nightmare.
Well, I don't know how it started, but I remember that I was in a room, and some fiber glass debris from the ceiling started to fall on me, I have a trauma with that material, so I started to feel all itchy, I think I even felt itchy in RL.
After that, my dream morphed and instead of me, there was Milla Jovovich standing in the same dark room, with a very cute short dress and looking at the camera (I wasn't there, but I could see it like it was from a screen, but I don't recall myself looking at any screen, I didn't exist, but I could see everything, hope that makes sense).
Anyways, the same debris feel on her head, and she started to shake it off, when out of nowhere the ceiling fell apart above her revealing 5 snakes, that stretched themselves to where she was, and all of them bit her on several part of her body, and not only that, after they bit her, they used their fangs to hang on her and they started to pull her off the ground, she was screaming in pain, but they kept on pulling her. Then, bazillion of mini snakes started to fall from the ceiling and started to feed themselves with her, all of that while she was being pulled. at this point, they already ate her arm, and one of her legs.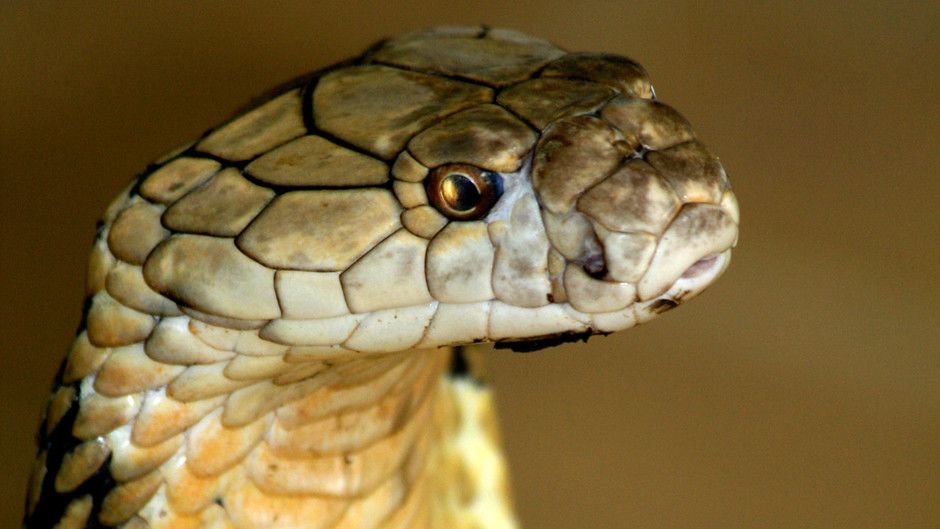 When she was on the ceiling, the bigger snakes started to vomit acid on her, her lower torso started to break off in 2 halves, I even saw her panties, they were black, and they started to feed as well. Her lower torso fell off, slowly, like it was some kind of mucus kind of material. It was shocking, it was disgusting, it was terrifying and horrible. After ALL that, she was still alive.
*blur* *blur* *blur*
Scenario change, she was inside a car, screaming because the small snakes were still feeding on her, she had like 100 snakes on her, surprisingly she had her lower torso back, but she was still missing and arm and a leg. She was screaming the name of a man, I don't remember now, she got out of the car, and started running (with 1 leg) to the street trying to shake off the snakes, and screaming the man's name, when a fucking truck (it was late at night, means NO traffic at all) ran over her, I still can remember that horrible sound when the truck hit her, she was completelly blown up to several pieces, arm, leg, head, organs, everything! flying meters away from the place of the accident.
When that happened, I opened my eyes, I didn't wake up abruptly, because I wasn't completely sleeping, but my heart was pumping fast. I hated this dream, I don't know why my brain has to do this to me
I don't care what you think of her and the RE movies, she's my favorite actress and the RE movies are among my favorites. She's beautiful, she's kind, she can kick ass, and she's awesome, why would I have to dream something like that? However, there some people that I would like to take her place in that dream haha x)
2