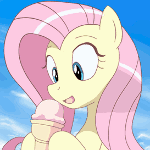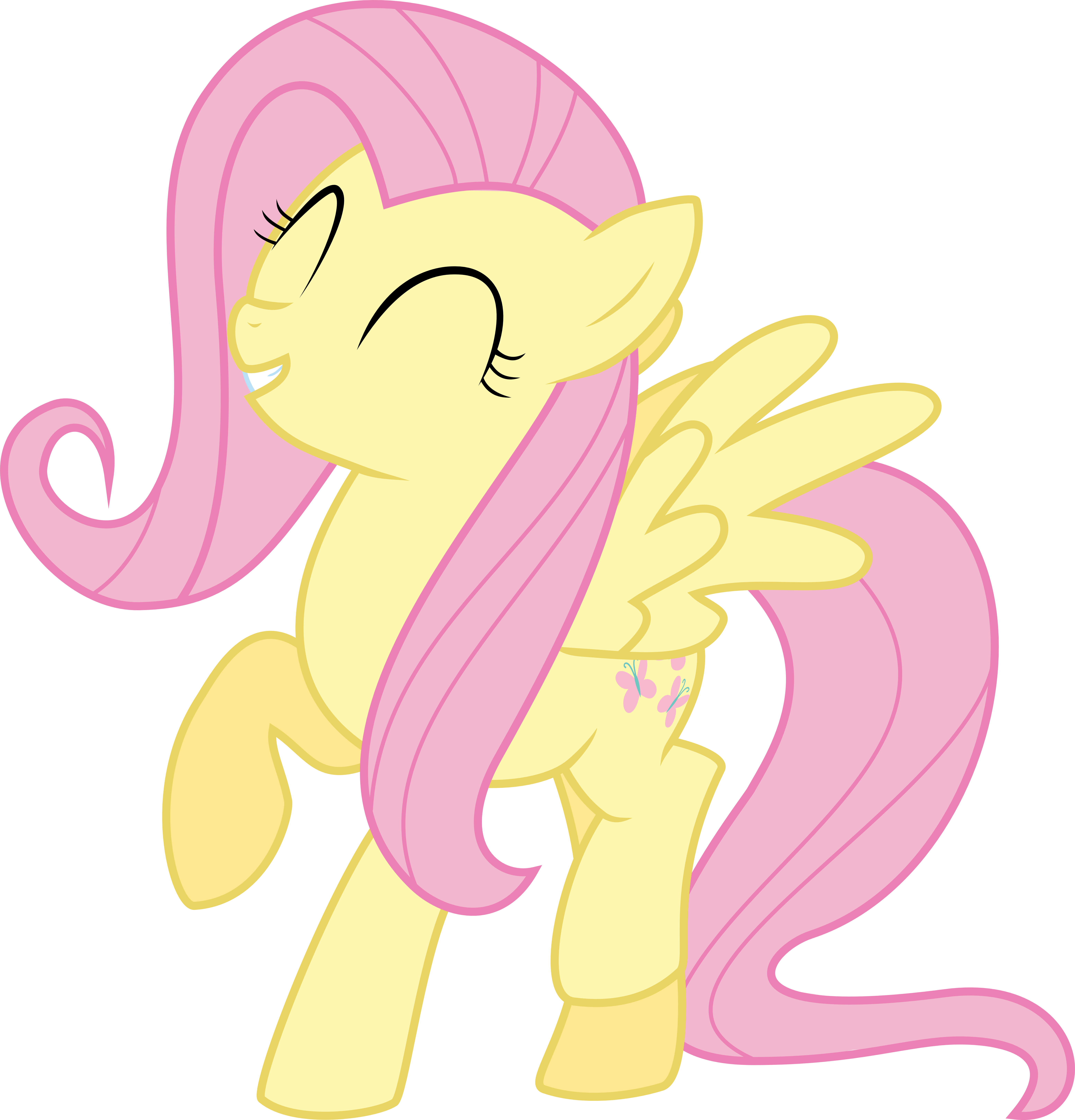 No, not my anniversary with Fluttershy as my waifu....THAT was back in October.
And it was our 3 year anniversary .

I'm talking about my 1 year forum anniversary! Yes it was one year ago today that I signed up on to these forums.
~~Has it really been one whole year /365 days/8765.81hours? Seems just like yesterday I started perusing these here forums. Time really does fly eh? What started out as a random late night Google search, has turned into so much more.
I started out as a blank flank on these forums, and now? Now I"m a pony. a bucking pony! I hope to one day reach pegasus status because pegasus is master race.

Upon my ascension from blank flank to pony, I've met quite a few people on here, though some have mysteriously vanished, or haven't come on in a long while, or were simply banned. That said, I've made quite a few friends through this site, and I think that's pretty awesome. I've also made enemies. Heck, I've met some sorta local bronies as well. I even fell in love over the forums....though sadly, that didn't last very long.
I'm really gald I found these forums.
~~I've evolved as a member too. I was originally pretty shy about the whole forum thing, I was quite the Fluttershy, if you know what I mean. I did most of my posting in Forum games and forum lounge, though a month or two later, I ventured into other forum parts such as Sugarcube Corner and even the Debate pit. Now, I'm a regular poster in Sugar Cube Corner,Show Discussion and the Fluttershy fan club. I guess you could say I'm leading member of the fan club,I've got a link to it in my sig, promoting it, though we all contribute to the topic. I even Started a Skype group for the Fluttershy fans of MLPF,for those of you interested, PM me with your Skype and I'll gladly add you.
. Much love goes out to the memebrs of the Fluttershy fan club! I've even started using pink as my colour of choice for blogs and forum posting. Makes itstand out a bit more, and adds a bit of fun flare.
~~Now, I love Fluttershy. She's been my #1 mare since back in 2010 when I first got into bronydom. She's been my waifu ever since. My love for her has only grown stronger since arriving to these forums, these forums made me appreciate her so much more as well. It made me happy.It was also nice to know there were other fans of hers on the forums. These forums also got me back into buying merch ofer. over the past year, I've accumulated at least 12 pieces of Fluttershy merch....I'm always looking for more to add to my shrine of her I have. I just love her so damned much...I cannot express the deep passion and love I have for Fluttershy. She's much more than just a a character to me. I'm more or less in love with her. I just had this instant connection with her when I seen her on screen for the first time....She just means so much to me.
Forum shenanigans.
~~The things I've seen over the 365 days of being on this forum. I don't think I've missed a day of signing into these forums, over those 365 days....Let's see, for forum wide shenanigans, I was here for the 2nd rising of the Discordian Empire! I faithfully joined ~Chaotic Discord~'s army of Chaotic followers....I was loyal till the end, I spread propaganda like wild fire.. I was also here for his Pony Navel Revolution! What a fantastic thing that was. It made me appreciate belly buttons on ponies even more so. So many memorable moments over the past year. Though I've also seen some rather....unmentionable things. That I would rather not post about, I'd rather try to keep this blog on a positive note. There has been many shenanigan's I've been involved with as well. From minor forum game thread hijacks, to posting funny, unexpected troll topics, and even Status Update trends. Much hilarity ensued...
~~To sum it all up, it's been a wonderful year of friendship, shenanigans and all around great fun. This is definitely my favourite forum I've ever been on. I usually don't last a year on most forums because the community on them sucks, or they're just not that active...But this forum....this forum is top notch, a big thanks from me to the Admin,Mod team, Poniverse staff and the donors for keeping this site up and running. Big hoof-bump to all of you. /)
Before I finish off this blog, I wanted to give a shout out to all my friends, past present and even future, who have made my experience on MLPF one of a kind, because Friendship is Magic. I love you all.
~Chaotic Discord
~The Thrashy One
~Noire Panzer
~ghostfacekiller39
~Faded Skies
~A Makusu2
~SCS
~Champion RD92
~Daring
~Gunnery Sergeant Dusty
~Sterling Crimson
~DawnRider
~RockyMoo
~Harmonic Revelations
~Frostgage
~Sir Godot
~@Vinyl Scratch
~ChikoritaBrony
~Minister KelGrym
~Lightwing
~Little Gamie
~Princess Celestia/Celestia's Husband
~Sir Flutter Hooves
~Frith is Magik
~Quirky Username
~Sir. Hugaholic
~Moony
~Soundgarden
Sorry if I forgot anyone.
I pulled all these off of Skype and my friends list. Or maybe you've changed your name and I hadn't recognized you...
~~As I enter my sophomore year of the forums, I hope to continue being as active as I am now. Lurking and posting daily. Known as that obsessive Fluttershy lover and fan, because it's never gonna change. She'll always be my waifu.
And she's all MINE!!
Well, I guess that about wraps up this blog. Thanks to everypony that has made my first year of MLPF a memorable and fantastic one.
Allons-y!
11