We don't know how to use the internet (sort of)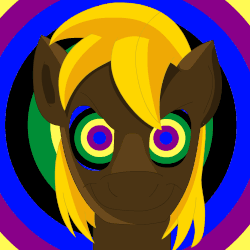 As you know, we probably consume more media then we ever had before. Be it Video Games on our consoles/PC, be it movies on Netflix/Prime, be it the internet, etc. And considering we have all of that and considering it's so easy these days to communicate with others over all kinds of stuff, i am realizing that we totally forgot  what it means to actually have a decent discussion about serious things happening in the world, without being put in a corner with people, that you rather don't want to be put with.
It's something that dosen't just happen in communities that are mostly filled with people that are from the US, but also in german communities. We just recently had some bad protests here in Chemnitz over a week ago and no matter if you where left leaning or right leaning, both sides where instrumentalising these protests for their own gain and whenever you tried to talk reasonable with any of those people, you are either a stupid nazi who needs to die, or you are a stupid commie who needs to starve.
I really hate the fact that these discussions turned into nothing more then a battle of absolutes, instead of both sides coming together and discussing what would be the best for everyone. The Internet has in some way poisoned us, because we forgot what it's like to talk with humans that you can touch, smell, see and you can actually predict. We only talk with letters and we can't see what the other side is looking like, so we just assume what these people look or sound like.
That's why i don't wanna engage in any political topics here, because i know that i will just be put in a corner by the end of the day, since some of my opinions might not be loved by certain people here.
End of my vent
5