Would anyone be interested in me Doing some Let's Plays?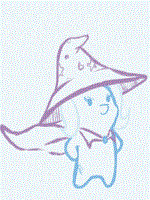 In the past, I had started doing some LPs of some games, but I didn't really finish most of these because I didn't know if anybody would actually watch them.
Would anybody be interested in my LP/commentary of games? I might also branch off and do some reviews as well if that's something you would be interested in.
Tell me in the comments below, you can also recommend some games for me if I do end up doing this (Although I already have a few in mind that I know I'll be doing if I end up going through with this)
1