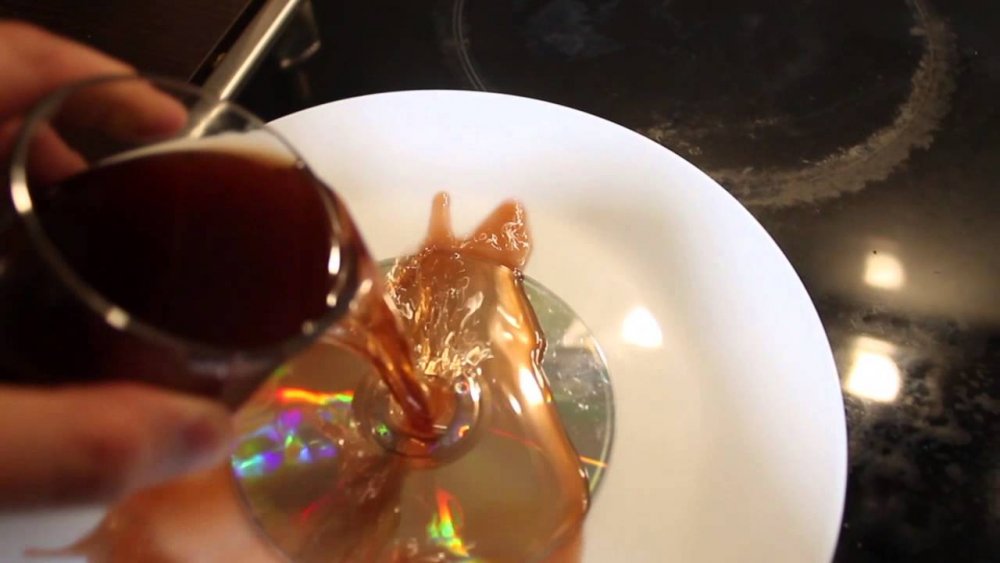 So to clarify, all that stuff I said in the last update about "special surprises concerning upcoming stories", bogus. Yeah, I'm not going to pull those yet; they're in the reserves. Now, to begin today's belated peril. (seriously, me writing this at 9PM is practically a crime)
Before I start, I just want to say, I love my Xbox. It's a gaming machine that does it's job a good 40% of the time when compared to my computer (which is still high considering it's dead to the floor. Yeah, I couldn't fix it). So for everything that's happened, I don't hold it against my Xbox. It's all about those puppeteers behind the curtain, Microsoft. Damn, those guys really need to step on it. Windows 10? Seriously? I'm lucky to still have an install disk for Windows 7 Home Prem. Now I'm ranting; continue.
I got a text from my friend, a PlayStation fanatic, and he tells me that I could come over for the day. Of course, I'm not going to let an opportunity like that down, so I went! Now, at this time, I was in the middle of my first playthrough of Watch_Dogs and I'm a Microsoft supporter, thus, I wouldn't be able to play my Xbox games at his house even if it killed me. So of course, I had to bring the console. I quickly packed a backpack and ran to his house carrying a 200 hundred dollar gaming console, again, not exactly the smartest idea.
Now, I got to play a good 5 minutes before everything went down. My friend was cool about me using his television and everything, but the real problem was that he wanted to show me a meme. Normally, I wouldn't mind a good meme or two, but when I turned around, hell broke loose. My toe, simple and plain as it is, tapped (I'm talking Fluttershy level of tapping) the Xbox as it ran and that's when it happened. My beloved Xbox, ground, I'm talking CHAINSAW LEVEL OF GRINDING, my CD. The sounds it made were only comparable to a blender caught on fire and then melted with the heat created from an overcooked steak. I was in pure shock, whispering to myself as my dear Microsoft companion continued its mighty rage,
"Please don't let the rumors be true; please don't."
Yes, I really said that and... well... upon my disk was the most beautiful piece of art. It was like my system was trying to show off, expressing itself with a precious circle imprinted upon my 20 dollar copy of Ubisoft's "next-gen" (yes, the parentheses) masterpiece. I walked home knowing I'd just burned money.
Now, I wasn't ready to give up. To me, this game was awesome and I'd been drooling over it since its release. So I ran to the library, hoping I could rent a disk resurfacer. Nope. Ran home to drench the disk in toothpaste. (Not exaggerating on that "drenching". I literally dunked my CD in a vat of toothpaste.) NOPE, nothing worked.
"Fine," I said, digging around the youtube archives of underage punks dipping their copy of Modern Warfare in oil, lighting it on fire, then putting it out with their prepubescent tears, "I'll just have to try something else."
I did the whole process twice, the toothpaste. It wasn't until afterward that I found a video explaining that Car Wax was the answer to all my problems. Did I get that wax? No, I haven't. Five dollars is a lot to a brony who isn't allowed to get a job and spends all his lawn greens on pony dolls. That copy of Watch_Dogs is still sitting under my bed, waiting, wishing, and wanting to be played once more. Still feel bad for my Xbox. Such a beautiful circle...
Lesson of today is to not get Windows 10. If you did, then I take my hat off to you; your eulogy will be done by tomorrow afternoon.
-RealityPublishing