Dark Horses therapy session with Doctor Mesme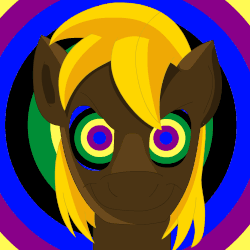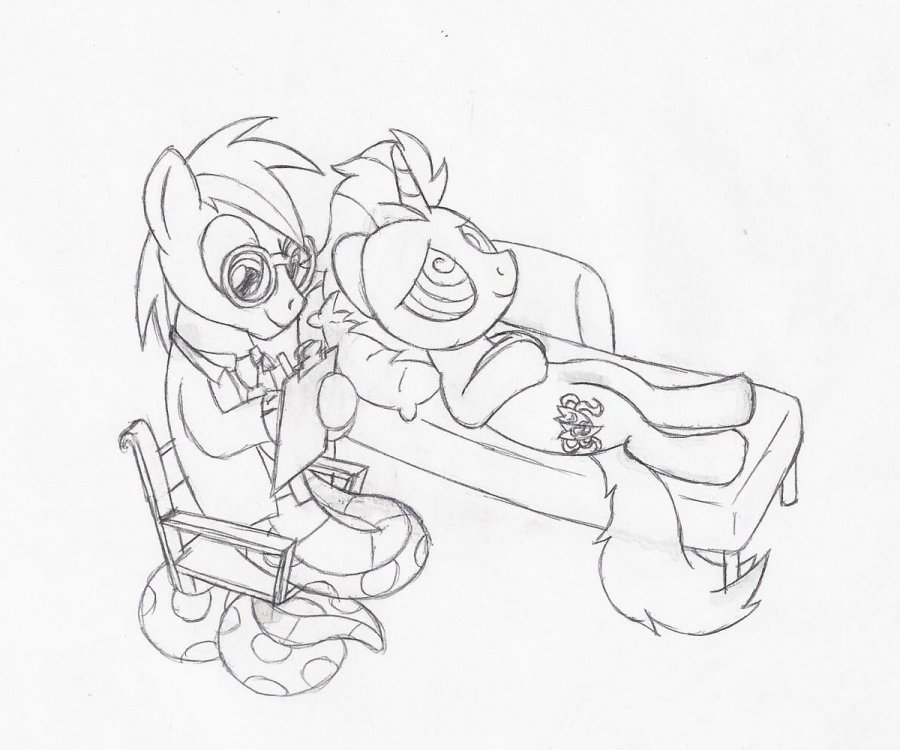 @Dark Horse Was in my office for a therapy session. He was a bit anxious and nervous about telling to me his problems, but there is nothing that a little "eye to eye" from me can't do.

Now that he is relaxed and hypnotized, he can tell me all of the problems that are on his mind.

This was made by a good friend of mine, who is not on this forum
6