How to stop racism and why black history month is silly.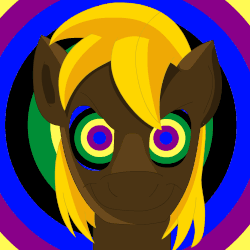 (Before i start, i will say that i am not a racist in anyway and that i only try to bring people together and not try to devide them. I love you all guys.

)
I would like to start this blog, by showing a clip from Morgan Freeman, saying what he thinks of Black history month:
Mr.Freeman obviously dosen't like the idea of a black history month and i must agree with him. Infact, i don't think Black history month dosen't unite the people but rather divides us actually more as humans.
I am a german of polish descent, because my great great grandfather came over here from poland, because he was searching for a job. In a certain way, i am also a bit polish, but i don't ask for a german-polish history month, because polish that live here (and there are alot) are also part of german history.
There have been alot of black people in the past that have fought for people of every race to come together, like Muhammed Ali, Bob Marley, Martin Luther King, etc. But these days, i don't see any sort of progression in it and i instead see hatred on both sides, just because of different opinions. Like Mr.Freeman said, racism will only end when we stop talking about it, not by building special places ethnic minorities. Things like that only divide us more and kills a peaceful society.
I remember a long time ago when i went to highschool. I was sitting besides a black kid, which in Germany there are not alot of. He was one of the few good friends i had in that school and we really barely talked about our race, because we couldn't give less of a shit about it.
Minorities don't really need any special privileges and we can only achieve peace, when we just start to not give a shit about our backgrounds.
2