Indecision - Too many colors
Entry posted by Jerica ·
314 views
This week I went through and made the basic purchases for the final Trixie cosplay. I will be trying to pull off this version of Trixie from Equestria Girls.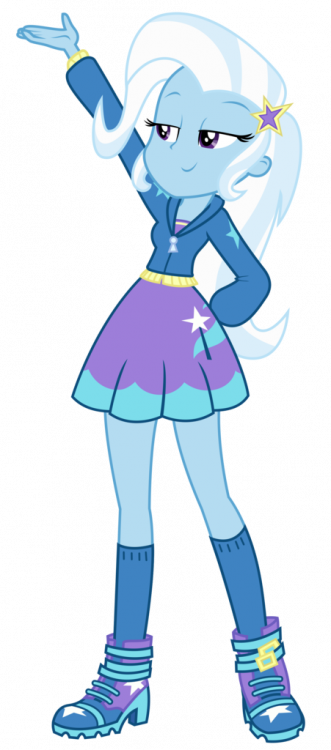 It started simple enough. Blue hoodie, purple skirt, and purple shirt.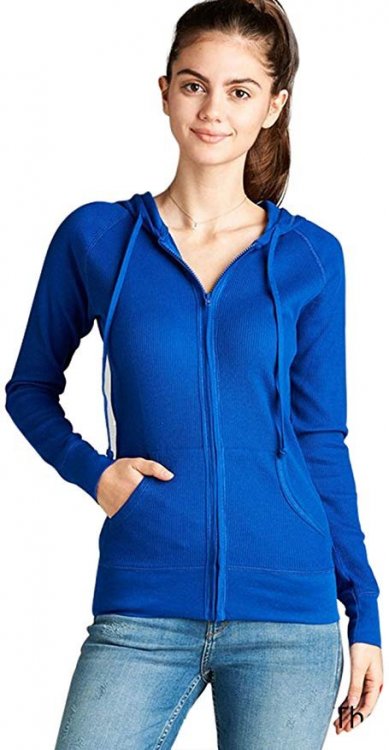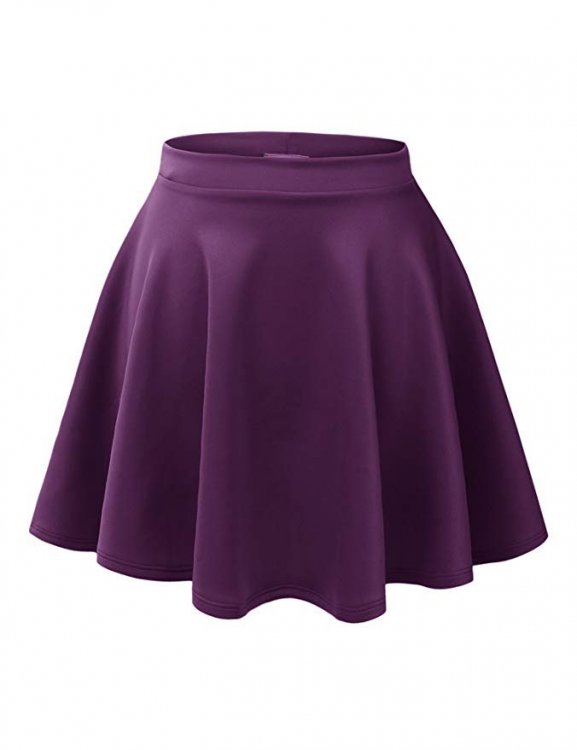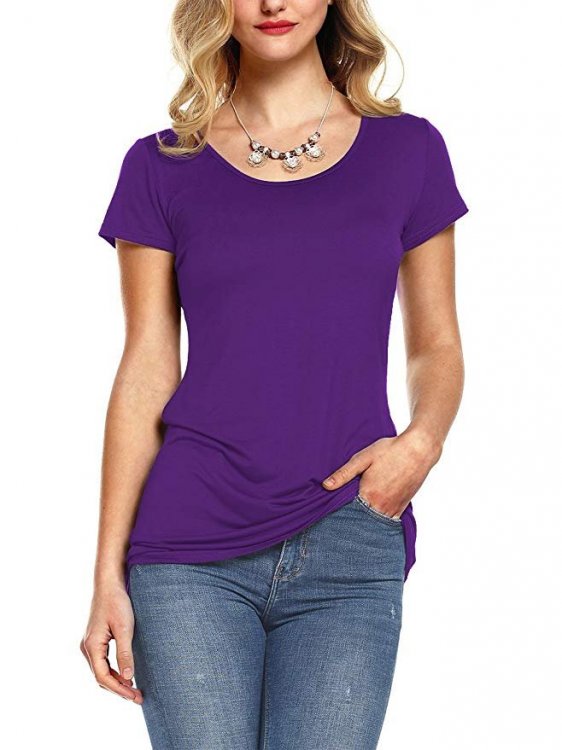 Not hard to find some garments that match enough. I picked up blue dye that I will use for the bottom of the skirt. I will still need yellow dye, and some fabric markers to make the bottom of the skirt and the hoodie cuffs (etc) match.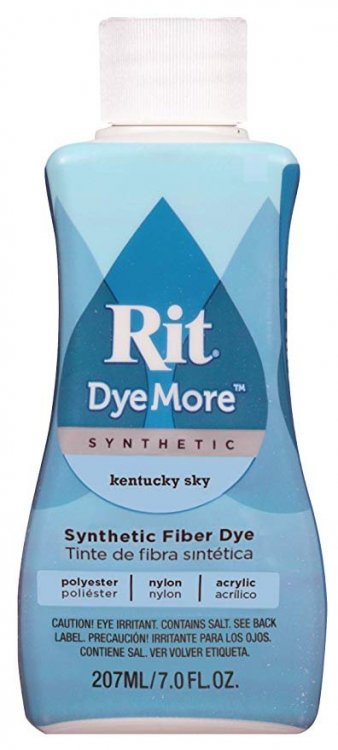 I will also be using some of that dye along with extensions to pull off Trixie's hair. That and hairspray and gel should help get the style done right.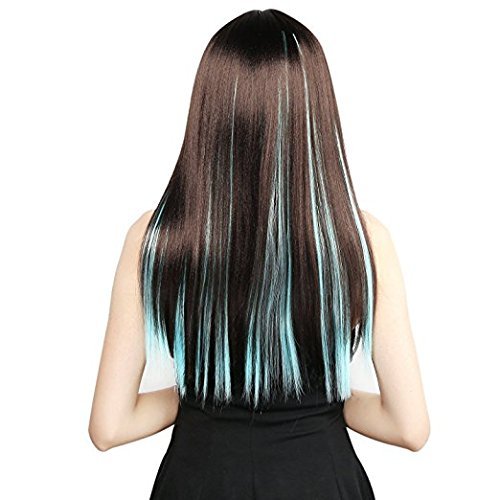 Then I started to hit a snag. Trixie's shows and legwear. I made a requirement that I could not pull off heels and was not cool with bear legs because of some scarring due to a car accident. My daughter nixed jeans and suggested opaque tights. Trixie wears blue socks so this was the initial idea and I pulled the trigger on these.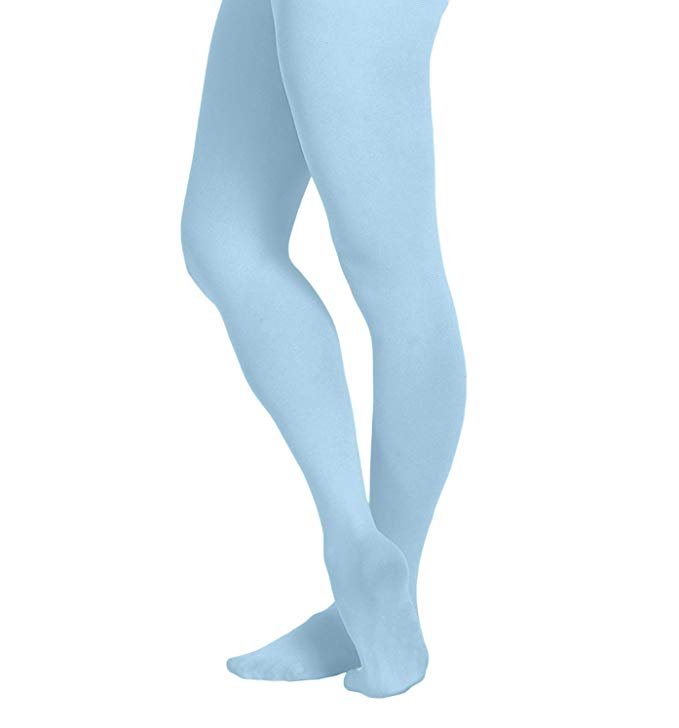 Next we turned our eyes to her shoes. This became a challenge. Block heeled blue high top purple and blue deep tread sneakers are not exactly easy to come by. Add to that difficulty is the fact that apparently you need to add two sizes to your current men's shoe size to find a comparable women's shoe size. Size 11 womens shoes are a trick in general. After an exhaustive search my daughter purchased two different shoe styles as she wasn't sure what would look okay.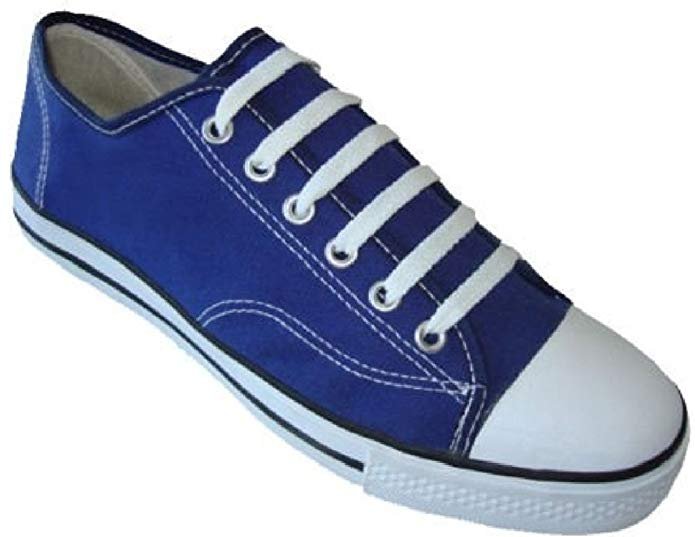 I may wear those normally! 
and then these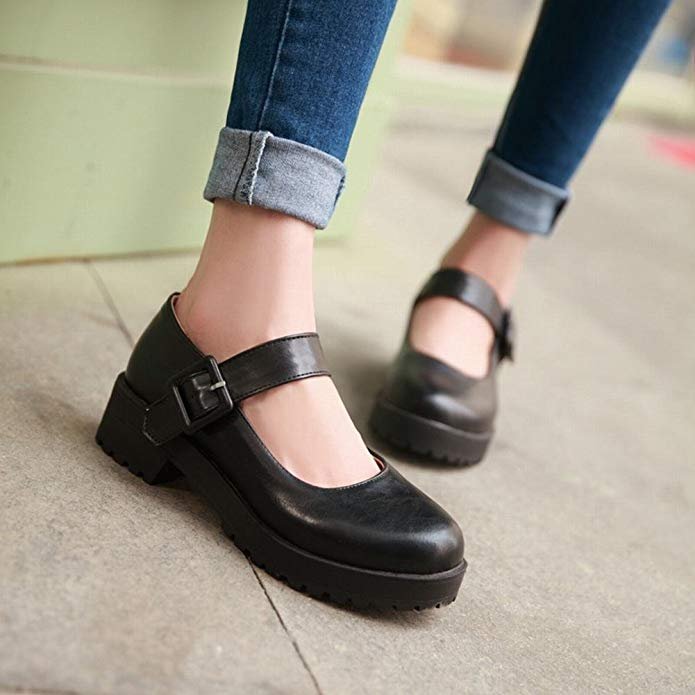 The change in shoe style from the show also made it hard to tell of the initial legwear socks and light blue tights would work so these were ordered as options in case they don't work.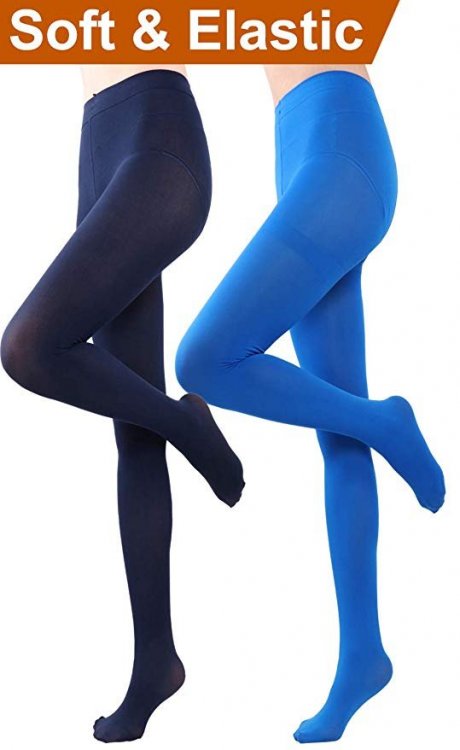 This was me after all of this 
What did I get myself into? My Amazon suggested order page is all sures of interesting now.
2