It's been a week and I'm still sticking with it. Knowing me, that's a feat in and of itself. That said, I don't have a finished piece to post to mark my progress. I do however have a portion of a far larger project I'm working on that can serve as my progress marker, also perhaps as a sneak peak of said project.

Anyway, you didn't come here for words, so have some art.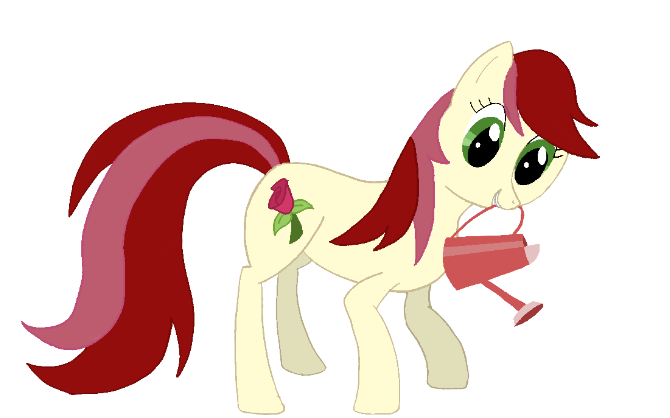 I have another sketch here. First off, it's just that: a light sketch. It's something I threw together to show someone the basic pony anatomy I'm using. It's not much to look at, but the fact that I threw it together in roughly 2 minutes is what makes it noteworthy as a progress marker.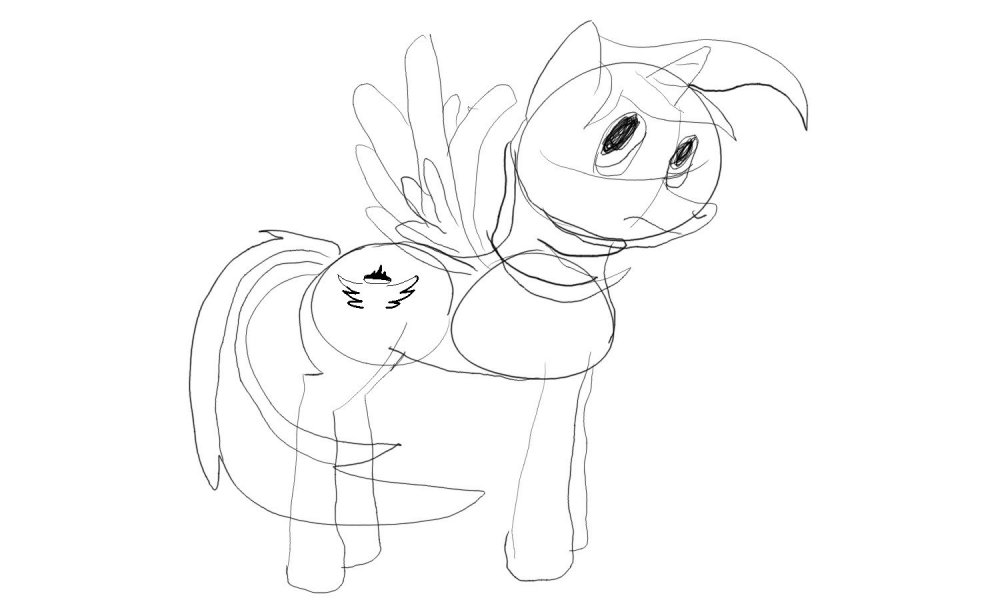 5

1