Shop + Some Streets + A river and lakes????

Trilby owns a hat/clothes shop and this is it's design:

I don't know what tiles I would use but This is just the general idea. I felt like if I added the changing rooms on the first floor, it would be too clustered.
Here are all Streets Named SO FAR: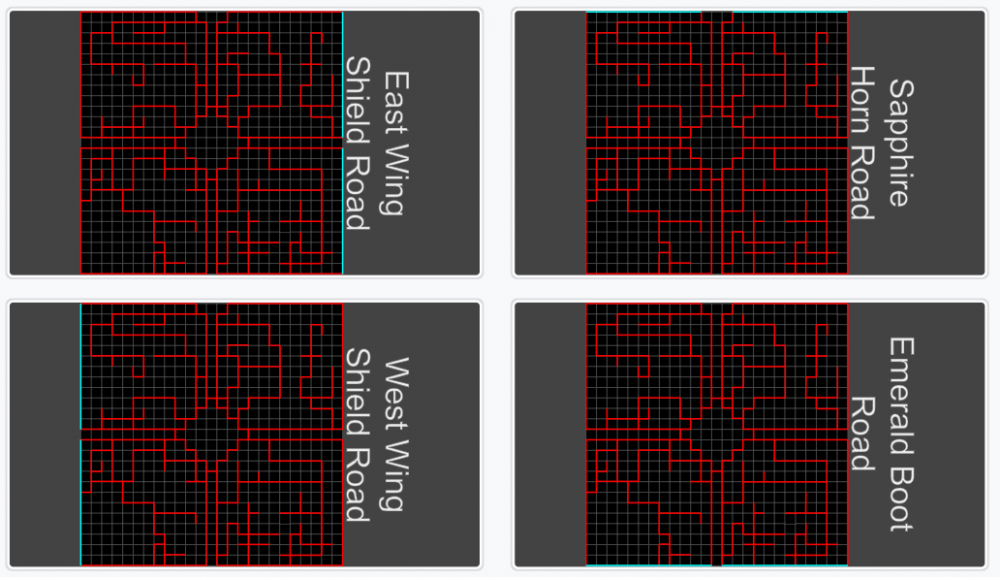 I am thinking of adding streets named after the pillars and the founders of Equestria. Also there will be one called Full Moon, Eclipsed, Sunrise, Sunset and Twilight. There are some roads that used to be one but over time of deteriorating becomes separate.
When I asked about any lakes/ponds Samurai Equine (who from this point on will be noted as SEq) also said and quote
Quote

Feel free to add them in. I have nothing against it. 
So those will be added soon.