Episode 64 - Deckled Book Edges

Hey.  Y'know what really grinds my gears?  Deckled book edges.
I'm talkin' 'bout this sh*t: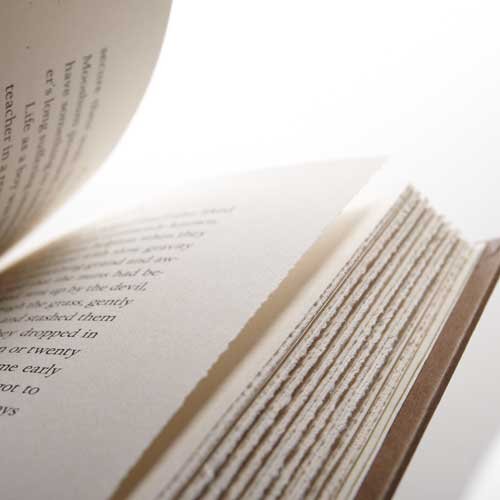 I won't buy a book with this bullsh*t.  You can't thumb through it.  It's garbage.  Who thought this was a good idea?  They do it to create the illusion of it being a fancy, ancient, old tome of great value, like something recovered from Da Vinci's workshop, but in reality it's just annoying and pointless.  I hate deckled edges so much.  Whoever had the bright idea to start doing this on modern novels should be put in a stockade and pelted with rotten fruit.  F*ck deckled edges.
1

1