Close your eyes and leap.
Entry posted by Jeric ·
700 views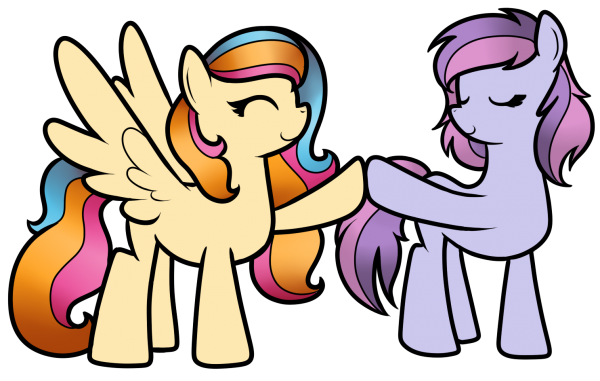 The road to BABSCon has been quite an adventure thus far.
Looking back at how I made my decision to travel clear across the United States to attend this convention I realize that my participation in this event can be traced to one person: Simon. In a move that would make Flim and Flam proud, Simon needled me relentlessly about going. As early as our second Skype conversation the man was pitching the Con as the second coming of Celestia. I heard of nothing else for a time, and finally I relented. I don't know if it was excitement or fatigue that finally got to me. Relentless Simon is relentless. Eventually, I closed my eyes ... and took the leap.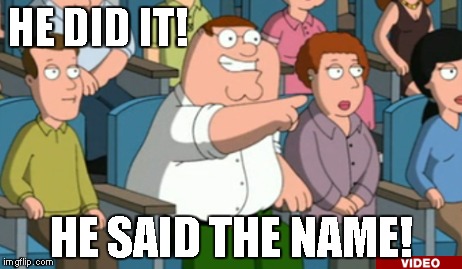 As the months drew on, the anticipation climbed. The guests were being announced steadily one after another. Smooth sailing and a quiet con vacation. Then somepony suggested that we offer up cosplaying as a stretch goal for the 2014 Making Christmas Merrier fundraiser. I still haven't made up my mind if my winning have the song polls wasn't some grand Machiavellian scheme by Simon to humiliate me, but that is what I am going with. So yeah, I was bestowed the privilege to give my best effort of pulling off Rarity (or rather Elusive) for our Poniverse panel. All pieces are assembled and I will be posting a sneak in my next Con Thoughts blog.
Since then, my travel arrangements have changed dramatically. Originally this was meant to be a huge family vacation. The wife and the kids were coming. The best laid plans of mice and men, right? I am now flying to San Francisco solo and will be sharing a room with three other staffers. While I was initially saddened by the absence of the two people who were responsible for me becoming a fan to begin with, this change does afford me the opportunity to get to spend more time with the people I have come to consider friends, and actually meet some of you. <3
Stay tuned to this blog for daily thoughts on the con activities and events, my thoughts on cons in general, cosplay goofery, and what have you. I would also follow the Poniverse and MLP Forums on Twitter. @Poniverse and @MLPForums for any staff shenanigans.
5