The change from Hypnosparkle to Mesme Rize
---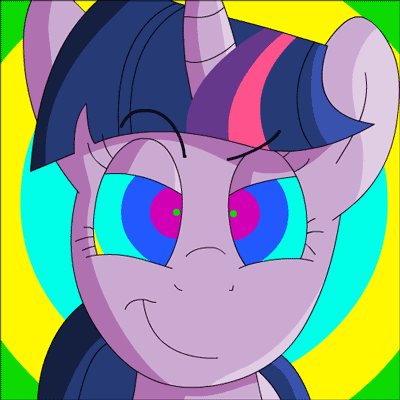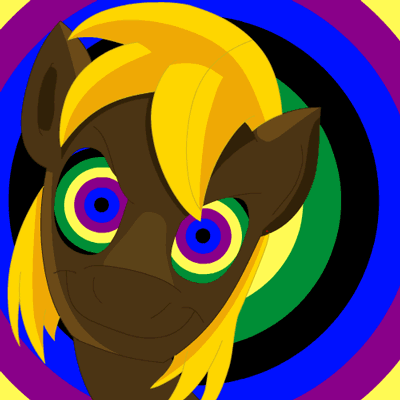 At first i thought that the transformation wouldn't be that big of a deal. But their seems to be two problems with my transformations.
1. People seem to not notice that it's me (which is the bigger problem)
2. People seem to not like it.
Now this blog is more a message to the guys, who don't like my new me, or just don't like my new Avatar.
The reason why i changed my name and avatar, is because i have really grown close to my OC Mesme Rize in the last few months. Even going so far as to call it my ponysona. Hypnosparkle has become very stale for me and although is my favorite pony, she dosen't really represent who i am. Mesme Rize does that. I love hypnosis, Lamias/snakes and ponies and Mesme Rize has a very playful attitude like me. He pretty much represents who i am on this forum and i like to use him has my ponysona.
So everyone that dosen't like him, please give him a chance. He is a very nice Lamia. <3
10