Just when you thought that it was safe, to come back to ye olde horse forum...Look who's back in Town.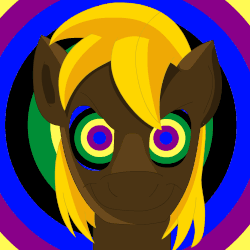 That's right guys, i am back.
I know that i said i would be off for a month, but it happend earlier for 2 reasons.
1. I finished my private business a bit earlier then expected.
2. I just missed you guys too much.

I am now totally back and ready to go again.


(Also, look out for another blog, that i will release in an hour.

)
6