The raven by Edgar Allen Poe. Read by Mesme Rize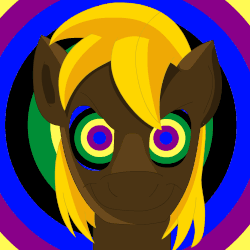 In time for Halloween i took the time to read the classic poem the raven, which everyone at this time of the year apparently does.

Hope you like it and give me some feedback. Be cautious, i stutter at a few points, because ye olde english is kinda hard.
4