Recommended Posts
Recommended
IPS did not include the option to report a user in IP.B 4.0, and as previously mentioned in other Site Questions related to this subject, contacting staff via other means (PM, Discord, reporting other content in connection to them) remains the current answer to this.  This would be dependent on the software company to include as an option. It wouldn't be worth the development time and effort to recreate a feature that may break with the next upgrade, or that isn't something that is would be used daily (or even weekly). 
Recommended by
Jeric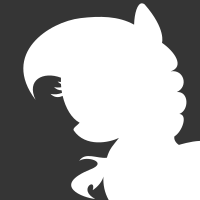 This topic is now closed to further replies.
---
Recently Browsing

0 members

No registered users viewing this page.