I am so sick and tired of fans who think they know better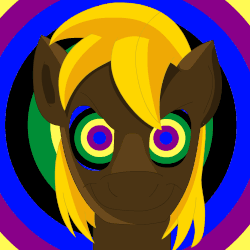 Is it really so hard for some of you people, to enjoy a show for colorful ponies, without throwing a hissy fit and scream "RUINED FOREVER"? Can't you be more respectful towards the writers, without throwing them all under the bus and spitting on the work they put into it, which YOU have never took part in? No? Well, maybe i expect too much of this fandom then.
Today was another one of those moments where i have to ask myself "Is it really too much to ask to have a civil discussion?" Apparently it is, because Spike is not in the upcoming episodes and this is apparently worse then the holocaust.
Some advice: grow a hecking spine, you're not 4 years old.
17